Category: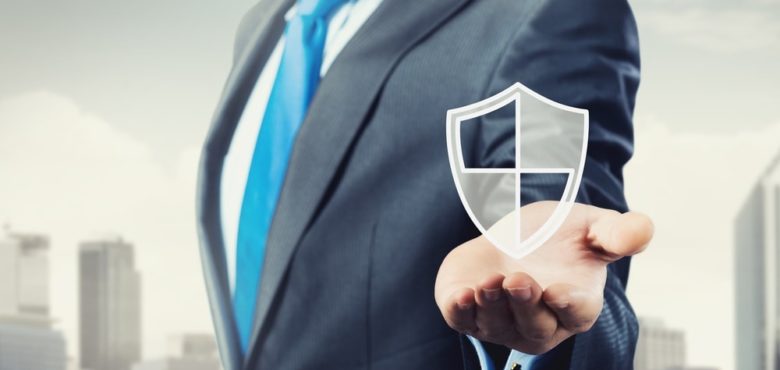 3 Things You Can Do to Protect Your Business
In recent years, we've seen a huge increase in the number of people taking the entrepreneurial plunge by starting their own businesses. While this allows for better financial freedom and job satisfaction, it's important to note that running your business is not easy. In fact, a recent study found that 60% of small businesses will close in just 3 years. 
As a result, whether you're looking into growing your business or simply want to ensure its longevity, you must take all necessary precautions to protect your business. Here are some great ideas to get you started! 
Take Cybersecurity Seriously
As we become more and more reliant on technology, the bigger the threat it could pose to your business. For example, cybersecurity leaks could not only cost you thousands of dollars, but they could also damage the name of your brand and lead to legal trouble further down the line. This is especially true if the leaks contain private information, such as customer banking details. 
As a result, taking cybersecurity is essential if you want to protect your brand – but thankfully, there are various ways you can achieve this goal. For example, you could use VPN software to give you anonymity online while also keeping sensitive information under wraps. What is vpn software? VPNs are a virtual private network that connects you to the internet anonymously, giving you the peace of mind you need to run your business. This can be a particularly useful tool if you're using public WIFI networks. 
Take Care of Your Staff
Your employees are the backbone of your business, especially those who take on customer-facing roles. After all, many customers will base their perceptions of your brand on those they interact with most frequently. This, of course, means that you should focus on hiring the best staff while also providing them with plenty of training. 
However, it also means that you need to take employee retention seriously – as poor retention rates will only lead to disaster. For example, an empty desk in your office reduces your capabilities and costs you hundreds in hiring fees. The easiest way to improve your retention rates is to keep your staff happy. This means that you need to invest in employee wellbeing. Heightening staff satisfaction rates will not only do wonders when it comes to retention, but you'll also notice that productivity and efficiency soar. 
By now, you've probably heard the phrase the customer is always right a million times – and anyone who's worked in customer services knows for a fact that this isn't true. However, it is an important lesson that you should take on board: if you want your business to survive, you need to do whatever it takes to keep your customers happy.
More often than not, this simply means improving your customer service by simply listening to your customers. For example, you could host focus groups to improve your communication with your customers and gain honest, open feedback from your target audience. This will allow you to make meaningful (and necessary) changes that cement your brand's future.