Category: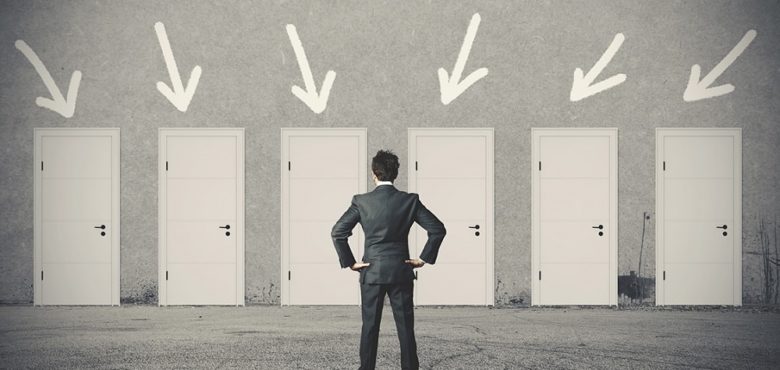 Finding Your Career Path
It sounds like a cliche, but you are going to spend the vast majority of your life working, and so it is critical that you find something you enjoy. You can make money doing anything with the right drive, passion, determination, and skill. However, if you don't like the career you carve out for yourself, it is hard to attain those motivation levels that are needed to succeed. With that being said, read on to discover some useful tips when trying to find the right career path for you.
Think About What Energises You and Excites You
There is only one place to begin, and this is with subject topics that excite and energise you. Make a list of all of the different things that you are passionate about. You can then research different career options relating to your passions in order to find something suitable.
Research the Average Salary for the Careers You Are Considering
Of course, money is important. How important depends on your goals and what you want from a career. Some people want to earn as much money as possible, others want a comfortable life with a good work/life balance. No matter what category you fall into, you still need to research the average salaries for the careers you are thinking about.
Try an Internship
An internship is a good way to test a type of career or an industry in general. Even if it does not turn out to be the sort of job that you want, your time won't have been wasted. You will have a better idea of what you do want from a career. Not only this, but you will have built your network, and you will have enhanced your CV in the process too. You never know what this could lead to or what doors could open due to the contacts you have made.
Think About the Path That Is Going to Be Required to Get to Your Career Goals
Finally, once you have a good idea regarding the sort of jobs and subject areas that interest you, you then need to plot out what it is going to take to get there. What qualifications do you need? Don't overlook the prospect of online training courses. Nowadays, you can secure anything from an MSN degree online to a degree in accounting. You also need to find out what other requirements employers have, for example, the level of experience that is needed.
So there you have it: some of the important steps that you need to take when you are looking for the right career path for you. If you follow the steps that have been mentioned above, it should give you a good basis to think about what you truly want from your life and sort of career is going to energise and excite you.