Category: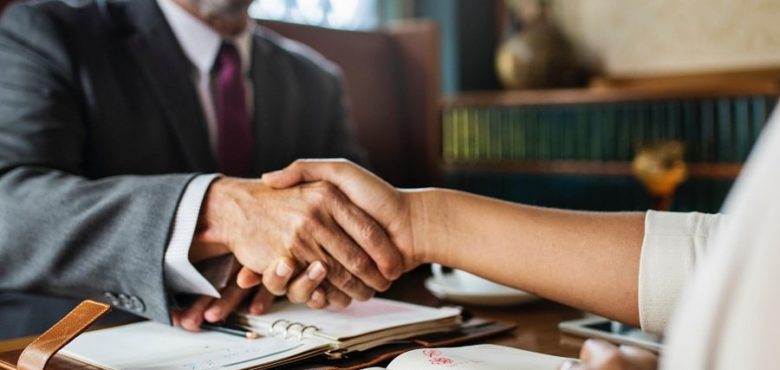 5 Reasons Your Startup Should Hire an Attorney
Running a start-up is a thrilling experience of highs and lows. There is always plenty to do and keeping your feet on the ground is sometimes challenging. When your putting in so much hard work you'll want everything to run smoothly. From your business plan to your branding, there's plenty to think about. Some startups don't invest in an attorney from the get-go, but there are plenty of good reasons why you should.
Legal Requirements
Starting a new business arrives with a set of important legal requirements. You must decide on the business entity that your company will adopt. The business structures include C-corporation, limited liability, sole proprietor, and more. Business entity affects both fundraising opportunities and the taxes you'll pay. On making the structural decision, the next step is to officially register your business via your secretary of state. New companies need to obtain a business license granted via the local areas where they will operate. There may be other permits that your business needs, including permits for remote operations or health and safety. An attorney has the expertise to help your startup with all such responsibilities and legislation.
To Draft Contracts
When you are required to negotiate and draft a contract, it's important to have attorney input to offer their advice on the legalities. Contracts that are not attorney approved are more likely to impose risks. An attorney can draft contracts or simply review them to check all is above board. All details of a contract require professional analysis to prevent legal problems further down the line.
Obtaining a Patent
On developing a brand new service or product, it's vital that you apply for a patent. Without the help of an attorney, the process is unadvisable. You won't want to attempt the process, encounter setbacks, and waste your time. An attorney will be experienced in dealing with such procedures and be able to streamline the whole process.
Employment Policies and Law
When hiring employees, legal issues need to be followed. Such issues may refer to equal opportunity employment laws, for example. When hiring staff, you'll need to establish workplace regulations and procedures. An attorney will be able to help you to follow legislation and put the right policies in place to protect yourself. Tully Rinckey specializes in employment law as well as a range of other areas. They offer nationally recognized attorneys with plenty of experience handling detailed and complex legal matters.
To Manage Debt
Many businesses encounter debts at some point in their journey. Starting and growing a business from scratch is never easy, even with the best products. When managing debt, it's essential to call upon the help of an attorney. Debt problems do not disappear on their own and will only hold a business back the longer that they continue.
As an entrepreneur, you'll want to focus on the creative vision of your company. You won't want to be held back by problems with legal matters. With the help of an experienced attorney, you can rest easy. To become a successful startup, you'll want the law on your side!