Category: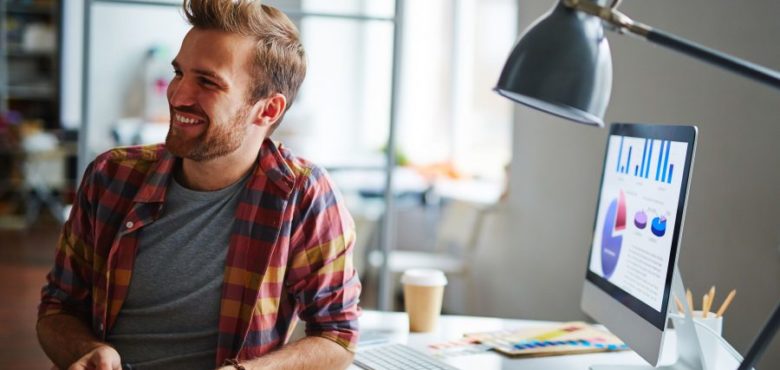 Building Your Brand as a Young Entrepreneur
If you're a young entrepreneur who has seen any level of success, you likely already possess the skills and drive necessary to make it all the way to the top. Still, it's always good to stay grounded and humble, and willing to learn more skills and tips of the trade. Staying in a constant state of learning and striving to always enrich yourself is part of the drive and motivation that will make you successful.
You may be wondering how to propel yourself further and continue learning with a view to growing your brand or polishing your skills. We've listed a few great ideas to consider below.
Keep Clear Goals, Follow Your Dreams and Work on What You Truly Care About
All of that sounds so cheesy and trite, but it's quite simply true. These aren't just business goals, either – these are life goals. Keeping clear goals that are attainable, sticking to your guns and always following that dream (don't give up!), and working on the projects you truly, genuinely care about, are the keys to living a happy and successful life as an entrepreneur (or just a happy person in general).
That old saying "do what you love and you'll never work a day in your life" is true. Being an entrepreneur is all about following those unique passions that bring you genuine happiness and honor your talents, while giving back to others and growing a successful grand. Stick to those goals and you'll make it.
Marketing Advice and Guidance
For those just starting out, you may find that you could use a bit of guidance when it comes to marketing, PR, finance, and more. You may have a lot of skills, talent and savvy, but if you're new to the game, having an advisor, or hiring professional services, is a must. Financial advisor marketing is a great resource for any budding entrepreneur or business person. These services can help you grow your business through excellent strategies and smart campaigns, utilizing everything from social media to SEO, email marketing and everything in between.
You may think you can do it all, and maybe you can, but hiring a professional to help polish your brand is like putting money in the bank.
Marketing should be one of your top priorities at all times, just to ensure that your business is getting the right amount of exposure. You want people to see your brand as something positive, and to do this you need to get noticed at a tradeshow with something that will make a great first impression. This could be something like a branded box, because while it sounds boring, it shows you are serious. You can use a company like https://refinepackaging.com/ if you would like as they deal specifically with things like this.
Finding a Great Mentor
Having a solid mentor can be one of the most valuable resources when it comes to building your brand. Working with an experienced professional in your field, such as Reed Pirain, can help you establish credibility and build meaningful relationships within the industry, as well as provide access to resources that have been tried and tested over time. Mentors are also able to provide expert feedback on your work, offering insight and guidance which can help strengthen aspects of your brand that may be lacking or could use improvement.
Great Staff
You might be a one-person startup for now, but eventually, as your business grows, you're going to need to hire a few people. Taking the time to hire professional, well-qualified, productive and easy to get along with staff is key. You want to enjoy the people you work with, while ensuring that they're getting the job done. Treat your employees well, and they'll be productive in turn.
It's all about hiring the very best people for your vision and giving them a great working environment in which to flourish.
With these three tips you'll be well on your way to growing your business and proving that you're more than just a budding entrepreneur – you're a successful business person in every sense of the word.