Category: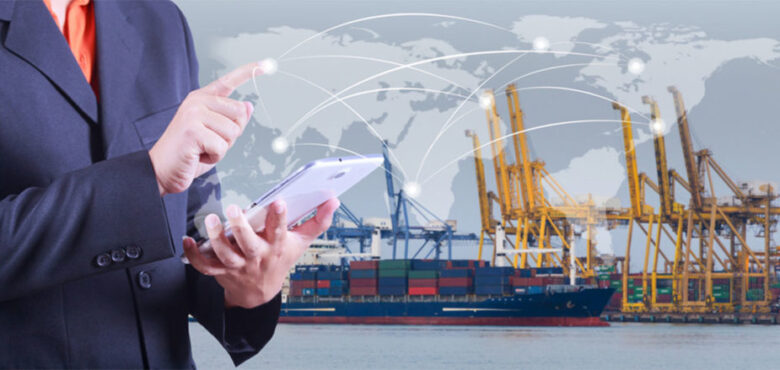 Tips for Starting an Import Business
There are many types of businesses that a person can start, but an import business is one of the rarer types. Due to this, it can also be one of the most profitable.
Why Start an Import Business?
There are several benefits of starting an import business. The most obvious is that, through importing, you can get ahold of goods that are unavailable in your home country. By selling non-national goods, you will hold all supply of that gap in the market. You'll likely see a high level of demand, and so can make a high profit.
Plus, international companies often can produce goods at a lower cost due to different business laws. By importing from other countries, you can usually get products and raw materials cheaper. Therefore, when you sell them in your home country, you can get larger profit margins.
When overseas countries specialise in a particular area, they often can produce higher quality goods than others. By importing these goods, you can sell at a higher price in your home country, because the quality is that much better.
Clearly, then, there are several benefits to running an import business. But how can you start it to such an advantage to yourself? How can you get the most out of running an import business?
How to Make Your Import Business Successful
There are a lot of risks associated with running an import business. If supply dried up, or international trade laws change, you can find yourself in a tricky spot.
This is why, when starting an import business, the first thing you must do is simplify trade with a customs broker. A customs broker should be able to take the stresses of international trade off of your shoulders, leaving you time to deal with other parts of the business.
It can help to visit your suppliers. It may be a costly journey, but building those relationships will help you out in the long run. Plus, while you're visiting, you can get a good look at the products you will be importing. Make sure to check for quality, working practices and authenticity.
In a similar vein, consider that, to import your goods, you'll be working with several different companies within the supply chain. Ensure there are clear contracts in place so you know who is liable if something goes wrong. International trade is unpredictable, though, so ensure you have space for any small issues to arise when considering shipping times. It's better to be careful.
Though it's not technically necessary, you should definitely invest in insurance. Things can go wrong, and the outcome is much better if you have cover for when these things happen. Cargo insurance covers the cost of loss and damage to goods. Looking into the most cost-effective insurance is an important job.
As an import business, your most important asset is your research. Look deeply into all issues that could arise, and plan around them.