Category: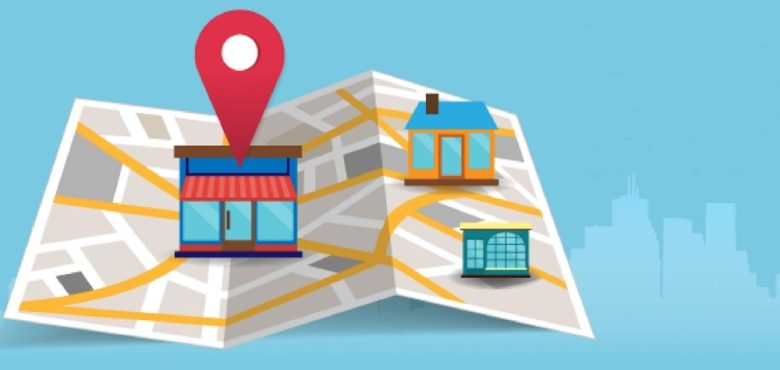 The Importance of Getting Your Business Location Right
When a person sets up a home-based business for the first time it is by definition situated in their home, whatever the advantages and disadvantages of that particular venue may be. It is unlikely that the premises will be tailor-made for the purposes of the business for the very simple reason that the business will have been built around the home and not the home around the business.
The chances are that in the beginning your home will be suitable for your limited needs. But as your business grows there is every likelihood that you may at some stage need to relocate to somewhere bigger or more appropriate. Somewhere, maybe, where you can better engage with your target market.
When you do move there are a number of factors which might impact upon your decision to relocate. Cheaper property or rental prices, the proximity of your customer base, better access to the labor market, more generous tax rates for start-ups – all of these things and many more may conspire to persuade you that it's time to go. And when you do you will want to ensure that your move is as seamless and free from difficulties and unwanted issues as is possible.
Use a Reliable Mover to Avoid the Stress of Relocating
Using a reliable agent to assist you with the move is always a good place to start. Bekins Moving Solutions moving company Oro Valley is one such, which has a long established reputation for getting it right first time. Without the worry that something might go wrong with the move itself you are free to concentrate on other issues surrounding your transfer.
It goes without saying that before you even think about organizing your move you should take into account all the pros and cons and come to a rational decision based upon the logistics of moving as opposed to those of remaining. If you have any doubts then be sure to overcome those doubts before you take the plunge. You can always move next year if you are not ready this year, whilst moving back once you have made the commitment will be extremely impractical and not a little expensive.
Location Is Every Bit as Important as Relocation
Of course the decision to move is only half the matter. Deciding that your present environment is unsuitable for the requirements of a growing concern is to some extent the easy part, based as it is upon the evidence of the obvious. What can be more tricky is finding the most suitable location for moving your business to, an important decision to make indeed as you may be compelled to live with the consequences for a long time to come.
Therefore, before making your decision final take the time and trouble to research your intended destination, and to consider it alongside other possible options. If needs be visit the location first, to get a "feel" of the place and to satisfy yourself that it is the right move for you and for your business.