Category: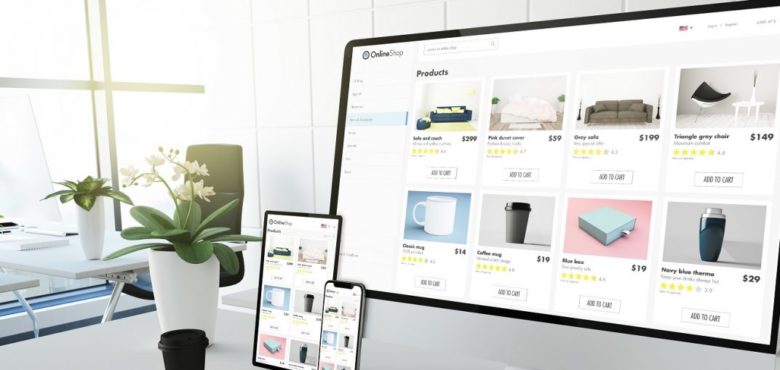 How to Start an E-commerce Business in Just 10 Steps
E-commerce is one of the most popular ways to make money online. It's a great way to start your own business, and it doesn't require a lot of money or experience.
If you're thinking about starting an e-commerce business, there are a few things you should know. In this article, we'll give you an overview of what e-commerce is, how it works, and the steps you need to take to start your own e-commerce business.
10 Steps to Starting Your Own E-commerce Business
1. Choose a Niche or Market
The first step in starting any business is to choose a niche or market. A niche is a specific segment of a larger market. For example, the pet industry is a niche market within the larger market of animal care.
2. Research Your Niche
After you've chosen a niche, it's time to do some research. This will help you validate your idea and make sure there's a market for your products or services.
3. Create a Business Plan
After you've done your research, it's time to create a business plan. This document will outline your business goals, strategies, and tactics. It will also help you secure funding and attract investors.
4. Choose a Business Structure
Once you've created your business plan, it's time to choose a business structure. There are four common business structures for e-commerce businesses:
Sole Proprietorship

Partnership

Limited Liability Company (LLC)

Corporation
5. Choose a Business Name and Register Your Domain
After you've chosen your business structure, it's time to choose a business name and register your domain. Your business name should be reflective of your brand and what you sell. It should also be available as a .com domain.
6. Set Up Your Website
Now that you have a domain, it's time to set up your website. If you're not a web developer, you can use a platform like Shopify or BigCommerce to create your website. These platforms offer templates and themes that you can use to create a professional-looking website without the need for coding knowledge.
7. Choose a Payment Processor
There are many different payment processors to choose from, but the two most popular options for e-commerce businesses are PayPal and Stripe. Both platforms offer competitive rates and support major credit cards, such as Visa, Mastercard, and American Express.
8. Choose a Shipping Provider
In addition to a payment processor, you'll also need to choose a shipping provider. A shipping provider is a service that helps you ship orders to your customers. Remember that investing in shipping insurance is kind of non-negotiable to keep you and your customer safe.
9. Choose a Customer Relationship Management (CRM) System
A CRM system is software that helps you manage your customer relationships. CRM systems help you track your customer data, communicate with your customers, and sell to your customers.
10. Launch Your Business
After you've set up your website, and chosen your payment processor, shipping provider, and CRM system, you're ready to launch your business.
There You Have It
Starting an e-commerce business is a great way to build a passive income stream. By following the steps in this article, you can set up your e-commerce business and start selling products online. Just remember to choose a niche, build a website, and promote your business. With hard work and dedication, you can achieve success.