Category: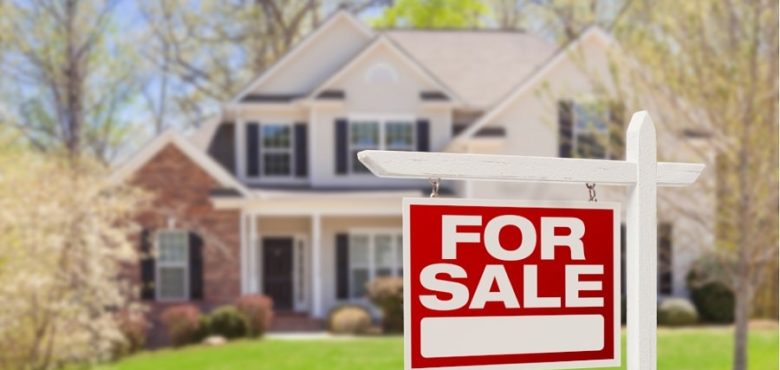 5 Tips to Make More Money From Selling Your Home
When it comes to selling your home, you want to make as much money as possible from the sale. A house is one of the most valuable assets you can own, and by making the right choices, you can stand to make a tremendous amount of money. When you first bought your property, you undoubtedly put down a great deal of money, so you want to ensure you get as much return on your investment as possible.
But paradoxically, selling a house can be expensive.
Before any money changes hands, you'll need to hire realtors, solicitors, surveyors, contractors, and do a lot of work yourself to get it into shape. If you're not careful, you might end up losing money in the long run. It's essential to prepare – or stage – your home before opening it up to viewings. This will help to add value to your property and help you sell it faster. Besides adding value to your home yourself, there are numerous other factors you'll need to consider to get the best return on your property investment.
In order to help you get the best deal possible on your home sale, here are some tips to help you save and make more money in the process.
Clean and Declutter
If you've lived in your home for a while, you have undoubtedly accumulated a great deal of clutter. When people come to view your property, too much stuff lying around will make it look messy and unappealing. Therefore, before staging your home, it's essential that you take some time to spruce up your home, clean each room, and get rid of any extraneous belongings. Any sign of dirt or mess will give viewers a negative impression and suggest that there might be further underlying problems elsewhere in your home. Take care not to depersonalize too much. Prospective buyers like to envision what a home will look like once it is occupied. Rooms full of bare floors and walls will require a lot more imagination on their behalf.
Improve Curb Appeal
First impressions really do count, and the way your home looks from the outside will have a huge impact on its value. If the driveway is weedy and rundown, it will give the impression that the rest of the house is in a similar state. Take care of your outdoor areas, mow the grass, trim weeds, and get rid of any clutter. Fix any repairs on the roof and give the walls a fresh lick of paint.
Sell at the Right Time
When it comes to selling a home, there are good times and bad times to sell. Most people tend to move home in the warmer months, so try to time your sale for a period when there are more buyers on the market.
Find the Right Realtor
To put your home on the market, you will most likely need a realtor to take care of all the details for you. This can be expensive so do your research to find a reputable company that offers its services at a reasonable rate. Saving money on a discount realtor will give you more disposable finance to put towards increasing the value of your home.