Category: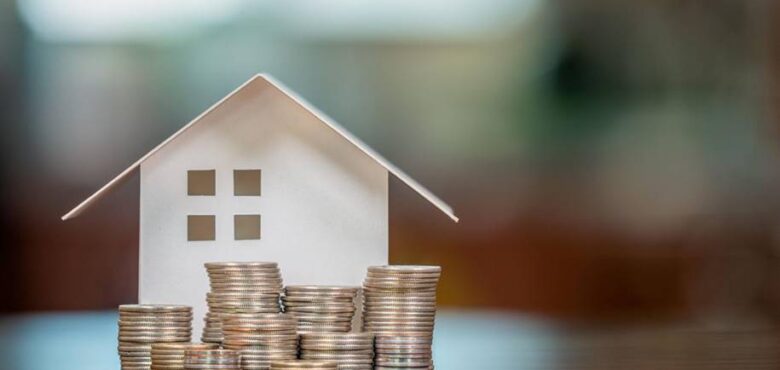 Making the Most Profit From Your Investment Property
Investing in property is often quite a risky venture, as you can expect to encounter a variety of different issues and setbacks that can keep you from making the money that you seek. Luckily, achieving maximum profit levels needn't be as difficult as you might expect, as there are several simple tips and tricks that you can utilise to reduce the potential risk and attract as much profit as possible!
So, if you would like to find out more, then read on to uncover some of the best steps that you can follow today.
Source a Project
One of the best ways to increase your profits to all time high levels is to source a project property that requires a little work. There are so many homes out there are simply crying out for a little TLC and you could be the one that provides that renovation, adding masses of value to the property without having to spend a huge fee. Finding a suitable project property may take some time, as you must ensure that you can seek out a home that has a solid structure needing only cosmetic work. It's a good idea to visit property auctions as they often host a number of different project properties at a potentially smaller fee, and you can bid only as much as you are comfortable paying rather than having to try and haggle with an owner to find the right price. There's lots of renovation work that can be done by you to save on workman's fees, as DIY tutorials for things like painting walls can be found easily online!
Choose a Desirable Location
You could have the grandest property with the most stylish aesthetic, yet if it's in the wrong location you simply won't get the profit that you are after. Make an effort to explore some popular locations that could benefit from some new and improved property, such as city centres and towns with good transport links. Find some well known areas that have a good property turnover like Music Row, and identify whether there are any available homes that you can purchase. It's common for the most sought after locations to be very low on property stock, so you may benefit from approaching home owners directly to offer a price for their property. When choosing the right location, think about what would work best – a family home with a big garden near a good school, a modern city centre apartment that's close to train stations, etc.
Making the most profit from your investment property needn't be difficult when you can take the time to make the most of the brilliant tips and tricks that have been described above! Start by sourcing a project property for a bargain price that could benefit from some cosmetic renovation, exploring DIY to keep costs down. Be sure to choose the most desirable location, opting for a property that's targeted towards a certain type of resident that's easy to find to ensure you will attract interest.