Category: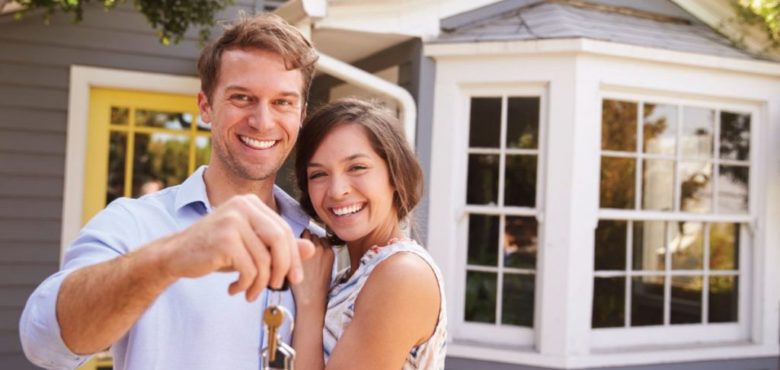 Two Basic Mistakes to Avoid When Buying Your First Home
Though an exhilarating time for most of us, when it comes to purchasing our first home, this time can also become a tricky, expensive and downright stressful one if we don't prepare ourselves beforehand.
Before you get started on the property market for the first time, why not take a quick look at the following two tips? Simple but effective, these could help prevent you from making some of the most common mistakes an overwhelming majority of first-time buyers do daily!
Don't Pick the First House You Come Across!
It is suggested that most buyers will spend around 6-8 weeks on average doing their research online regarding the area and house types, before they even step into a home to physically view for the first time. Even then, they undertake around three tours in one home before deciding on whether to proceed or move on to another on their list!
Try to assemble a list of choices and keep an open mind as to the interior décor when viewing these properties, remembering that you can change many features once the house becomes yours.
Don't Be Afraid to Act Upon A Home Inspection
Though home inspections are essential in many states, there is no legally binding rule which states that sellers must act upon what is found in this report. The idea of this inspection is to merely inform the buyer of possible work that will need doing once acquiring the home.
However, no one wants to purchase a house with structural damage or shaky foundations. You can if you wish to, provide the seller with a request for repair if you're going to proceed with the deal but want the work doing beforehand. They are within their rights to consider this and decide for themselves on whether to do the jobs required or lose your interest.