Category: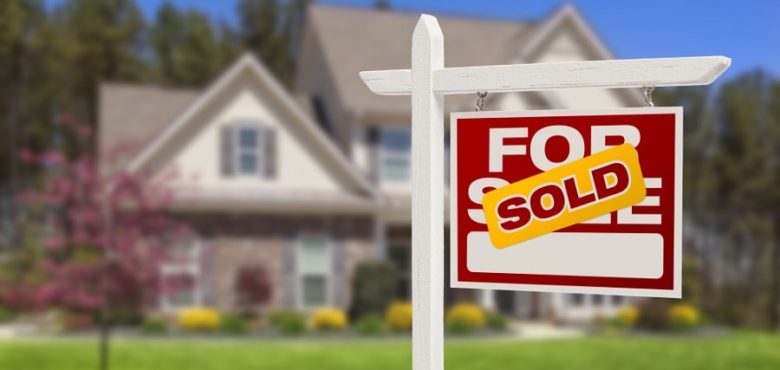 Need to Sell Your House Quickly? Here Are Some Top Tips to Help
For many people, the process of selling a property is stressful and dragged out. In many cases, it can take months for the process to be finalized, from initially putting it on the market to signing all the documents and handing the keys over to the new owners.
As well as this, we are usually looking to buy and move into a new property at the same time, which only adds to the stress. While this is typical for many people, there are situations where you may need to complete a sale quickly and easily. Perhaps you are moving overseas for work or family commitments, or perhaps finances are tight, and you cannot afford to have it on the market for a long time. Whatever the reason behind the need for a quick and easy sale, we have you covered with these tips to help you to speed up the process.
Work on the Curb Appeal
We are always told never to judge a book by its cover, but first impressions are vital when it comes to buying and selling property. It does not matter how beautifully decorated and tidy the inside is, if the outside looks a mess, buyers will be put off. Spend some time mowing the lawn and tidying up flower beds, painting window sills, and doors, putting up lights by the front door and repairing or replacing any broken fences, gates, or walls. A few hours of work out the front can make the difference between selling your house and not.
Sell It as It Is
All the guides for putting your property on the market and selling talk about making sure your house is in tip-top condition before attempting to sell. However, if time really is of the essence and you do not mind getting a little less for your property, consider selling it in the state is in now. Many professional buyers, such as www.doughopkins.com, will buy a property whatever condition it is in so that they can 'flip' it – they renovate it and then sell it on for a profit. It is not a choice for everyone, but something to consider if you need a quick sale.
Be Prepared to Negotiate
Not many properties end up selling for the price that they are listed at. When you put your house on the market, you will need to hone your negotiation skills because people will do what they can to get your house at a reduced price. While when it comes to your house, you might not appreciate it so much, it is a pretty standard part of the buying and selling process. Bear in mind that for every day your house remains on the market, you are losing out on money.
Organize the Necessary Paperwork
There is nothing worse than starting the sales process, but when it comes to needing it, the paperwork associated with the property is all over the place, and you can't find some of it. Selling a property is stressful enough as it is – the last thing that you want is to be adding to it.
Use the time to start gathering all of the paperwork together and putting them into some sort of logical order. This should mean that when the sale is completed, you know precisely where everything you need is. This should include the deeds to your house, insurance documents, reports, receipts, land surveys, proof of identification, and just about anything else that you might need to complete a sale or purchase.
Pack Away Anything That You Do Not Need
You will be doing this later on when you are moving, but by doing it now, you will make your home look more attractive to potential buyers, not take any unnecessary clutter with you and, if you need to move in a hurry, it will be one less thing to think about later on.
Start off with things that are in your garage, attic, or basement, as the chances are these are items that you rarely use. Follow this with seasonal items such as Christmas decorations and move through the house, packing away anything that you know that you won't need until you are settled into your new home.
Selling your house can be a pretty stressful and arduous process, but there are things that you can do to speed the process up a little. By following these steps, your house will be sold, and you will be well on the way to starting your new chapter in life.