Category: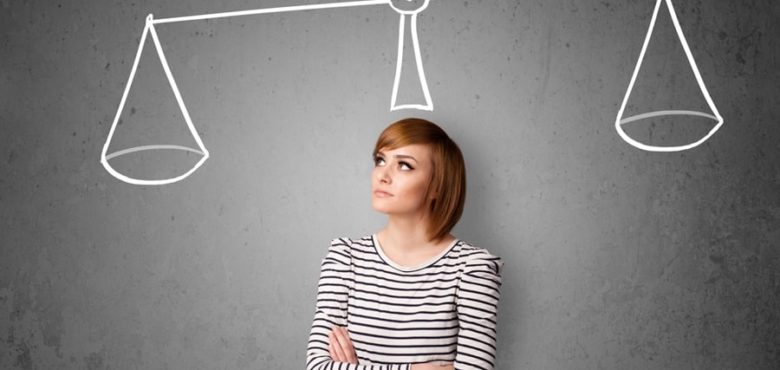 Little Things That Make New Customers Think Twice
Approaching new customers is, in many ways, similar to flirting in your first year of high school. You might have been the popular kid in your previous school, but right now, you're only one of many. And the gals or guys will need some serious convincing before giving you a chance. You can't blame them. After all, being cautious is healthy.
As a result, they're going to pay attention to everything you do or so to figure out whether they can trust you. Even the way you hold yourself in a queue or the way you brush your hair in the morning could be of significance to decide if you're boyfriend or girlfriend material.
When you're starting a new business and reaching out to customers, they are going to be just as reluctant to give you a chance. Instead, just like the kids in high school, they are going to wait and observe for the telltale signs. Your behavior and approach are highly relevant, especially when customers may not be in a position to request better-suited data about your business health – such as your financial books and growth potential. These are the three things that are likely to put new customers off.
They Can't Reach You
Customers want to be able to get in touch before committing to a purchase. Indeed, with a lot of scam businesses out there, it's important for them to hear a human voice. It's, ultimately, what makes you real. Providing a variety of contact information – typically, you should offer at least three methods of contact: email, phone, social media, online chat, physical premises, etc. – reassures future customers. Additionally, it also offers your audience a choice, guaranteeing that they can find a communication path that suits their needs. On the other hand, failing to provide communication methods is likely to raise their suspicions.
They Are Unsure Who Your Team Is
Networking events are a great way of increasing your visibility. You have the opportunity to meet a variety of people, and you can seize the opportunity to build new business relationships. However, you need to remember that events are crowded places where it can be challenging to make meaningful business progress without a solid base. You need to make it easy for your contacts to remember you. It's a good idea to attend a networking event with custom lanyard ID holders with the names and photos of each of your team members. Additionally, if you're holding a presentation or conference at the event, it's good practice to introduce each of your colleagues. From a customer's perspective, it shows a united and professional team.
You Sound Too Confident for Your Own Good
Finally, while you know that confidence is key, too much could be damaging. Indeed, too much confidence could force you to agree to projects you can't deliver or to miss opportunities because you feel they are beneath you. More importantly, people get suspicious of professionals who sound like they've done it and seen it all when they're still in the process of building their business.
Your customers prefer to be cautious when they're dealing with new businesses. Be careful not to raise the above-mentioned red flags when you interact with them. From being too confident to failing to be reachable, you have to avoid costly mistakes that could scare them away.