Category: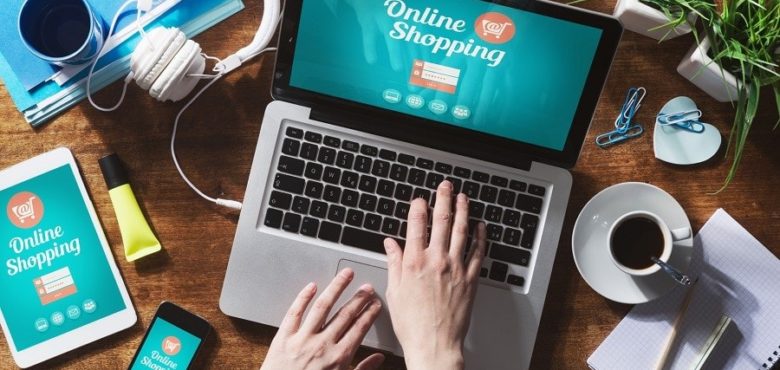 Writing Landing Pages That Always Convert
Writing landing pages is a necessary part of developing a sales strategy. Yet it can be challenging to get them to convert. So here are some tips for improving your leads.
Consider a Landing Page Builder
Making a landing page is tricky and requires some skill. Fortunately, like most web-based things, you can use a landing page builder. A landing page builder helps you create pages with all the required and expected elements based on templates. Some of the best include Unbounce, HubSpot, and Instapage. These allow you to structure your landing pages with all the necessary information in the right places and offer expertly-crafted designs for your niche. They aren't free, and you get what you pay for. But you can use this Unbounce discount code to get started.
Focus on the Headline
The landing page headline is essential. It's what a user sees first, so it should grab someone's attention while also explaining what you are offering. As a rule of thumb, a headline should be between 10 and 20 words and never vague. For example, if you provide digital marketing services, state what you offer, for instance: "Branding, social media, and SEO. Digital marketing done right." This is far better than saying, "We believe in our customers. We believe in you." While that's a nice sentiment, it doesn't give a customer any information about your service.
Consider the Structure when Writing Landing Pages
Like web design and blog posts, the structure of a landing page is crucial. And it helps your SEO score to make the UX more friendly and readable. Like on-page SEO, your landing page must be clear for users to scan for information if they don't wish to read your entire body of text. You can do this using text elements such as subheadings, bullet points, and bold and italics. These should all aim to highlight specific important information related to what you are offering. It also helps to use a pervasive headline under the main one with slightly more detail.
Always Use Images
Another on-page element you can use to aid readers is the use of images. As they say, a picture speaks a thousand words. And the brain actually princesses visual information from a picture 60,000 times faster than text. So you should put some thought into your images:
Imagery should be high quality.

They should also back up what your information is saying.

It helps to use custom visuals rather than royalty-free or stock photographs.
You can use apps like Canva for vector and raster graphics. But you should hire a photographer for image shots.
Include Clear Contact Details
It's no good droning on about a product without a clear method of contact. Contact details can be as simple as a link to an external page, an email address, or a telephone number. However, it helps to use as much information as possible. Not everyone is comfortable using email, and an address is a massive help if you operate an establishment. Additionally, you can help boost your ranking by including more contact details via local SEO. Of course, you must first register with Google My Business to make the most of these details and show up in Google Maps.
Summary
Writing landing pages is a skill in itself. But you can boost your efforts by using landing page builders, paying attention to the structure, and always including relevant contact details.