Category: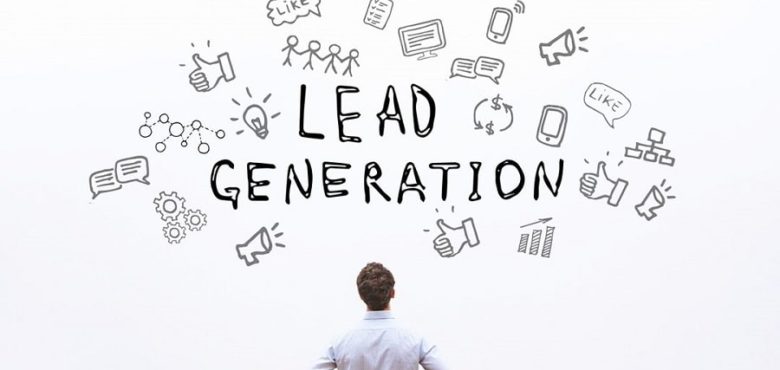 5 Effective Techniques to Use to Increase Lead Generation
No matter what size business you're running or what industry you're in, chances are you're always looking for ways to boost customer engagement. A key ingredient to business success, you need to not only consistently entice your loyal customers, but new customers. But how do you do this in a way that's effective in the long term?
Although your campaigns will change over time, there are certain techniques that you can use in your overall strategy to help increase lead generation. Simple yet compelling, these methods can be kept at the forefront from the get-go. But if you don't know where to start with this, the process might seem daunting.
So to help guide you, here are 5 techniques that you can utilize within your business.
Utilize Imagery
No matter what you're selling – whether it's a product or a service, you want to give off the best possible first impression when users find their way onto your site. And this is where imagery comes in. Breaking up the text, it will engage customers from the outset and convince them to follow through with a purchase.
Although some businesses may be able to use stock imagery for this from software such as Adobe, if you have the budget, it may be more useful to have custom images taken. This is particularly important if you're selling a product as it gives your customers an insight into what they will be receiving.
Invest in Customer Service
This might sound like an obvious one, but for many businesses, the importance of customer service sometimes goes amiss. But to improve your lead generation, it's vital that you invest in your customer service, to ensure that it's exceptional at every turn. A way of doing this that will not put pressure on your current staff is to utilize a phone answering service.
A live service that's available 24/7, these virtual receptionists answer your calls no matter what the time of day. This is essential if you want to capture more leads and turn them into sales.
Ensure You Measure and Test
One of the most significant things that you can do is to measure and test every single thing you implement on your website. A key factor in improving your conversion rates, it gives you a valuable insight into what's working and what you can change.
From a CTA on your homepage to new offers you're introducing, by paying attention to what's effective, you'll be able to create more lead nurturing tactics in the future.
Create Extraordinary Content
As well as imagery, a good way of increasing lead generation is to create relevant, interesting and extraordinary content. You want to convince your customers to invest in what you have to offer not only one time, but throughout the years. And this is where content is important.
From advertising campaigns to social media posts, blog posts and other content there is so much scope for creativity. When doing this, of course, to stand out from the crowd it's vital that what you're putting out is unique from the start.
To guarantee that it's different from your competitors, pay attention to what they are doing and devise one-of-a-kind strategies.
Devise Tempting Offers
You want your products and services to be irresistible to your customers. So to grow leads, it's a good idea to create compelling offers. From discounts on services and products to member-only exclusive offers, whatever you can do to peak their interest is worth a try.
Attract your customers in the best way that you seem fit – whether it's through sales emails, tv advertisements or through social media. Whatever you can do to catch their eye.
Final Thoughts
So, there you go! Those are 5 simple yet effective techniques you can use to increase lead generation. Of course, the technique you decide to use is up to you and will depend on your budget and preferences. But whatever steps you take to help improve your leads, the more successful your business will be in the long term.