Category: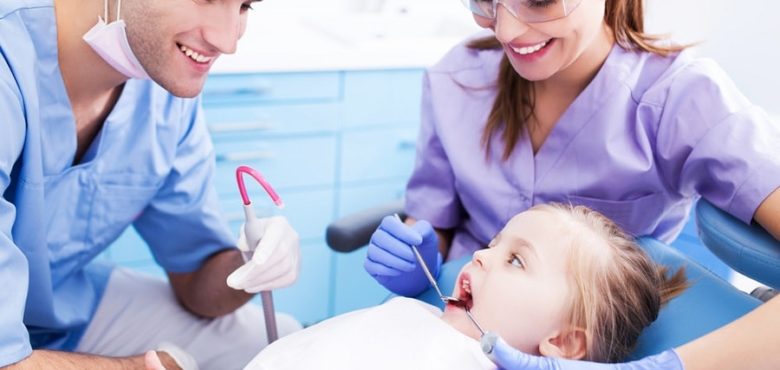 These Jobs Pay More Than You Might Think
We often assume that the best-paying jobs available are those that require years and years of college education and training. That can certainly be true for some careers, such as highly-trained surgeons, but it's not a rule that all jobs and salaries follow.
Some jobs that require a lot of education and training don't pay that well in the end, while others that don't require a college education can come with surprisingly high rewards. There are some jobs that you might think of as being low-paid or that you just haven't realized could earn you a decent salary. Here are some of the jobs that pay more than you might imagine.
Dental Hygienist
You might think of a dental hygienist as a dentist's assistant, but it's actually a separate role from that of a dentist. A dental hygienist is an expert in all things related to dental hygiene and can help you to keep your teeth and mouth healthy. To become a dental hygienist, you typically require an associate's degree and might need additional licensing, depending on the state. The median salary for a dental hygienist in the US is more than $74,000, getting you a pretty decent wage for a supporting role that doesn't require a four-year degree.
Truck Driver
Driving on the open road might seem like a dream to some people, but perhaps you imagine that being a truck driver might not pay a lot. Driving trucks can have its challenges, but many people see it as well worth it for the salary. If you look at the open dedicated division truck driving jobs at Knight Transportation, you can see that full-time drivers average over $77,000 a year. Of course, you need to be willing to be away from home and might only be home once a week. However, there are often ways to be home more, depending on what type of driving you do.
Court Reporter
A stenographer records what happens in a court of law. They use shorthand to quickly capture everything that is being said in the fast-paced environment. The skill can be tough to learn, although it doesn't usually require a degree. Stenographers need to be able to type at a rate of 200 words per minute, which takes a lot of skill to do. In fact, typing is a sought-after skill, and some other types of typists, such as transcriptionists and closed captioners can also make a lot of money. Some stenographers earn over $100,000.
Technical Writer
Another job that involves typing is being a technical writer. However, it's less about the speed and accuracy with which you type and more about the knowledge that you have. A technical writer produces materials related to technical subjects. They need to be able to take complicated technical information and adapt it to the understanding of their audience. Technical writers can make in the range of $100,000 or more if they're skilled and knowledgeable.
Before dismissing a job, make sure you really know how much it can pay. You might be surprised by the salaries that you can achieve.