Category: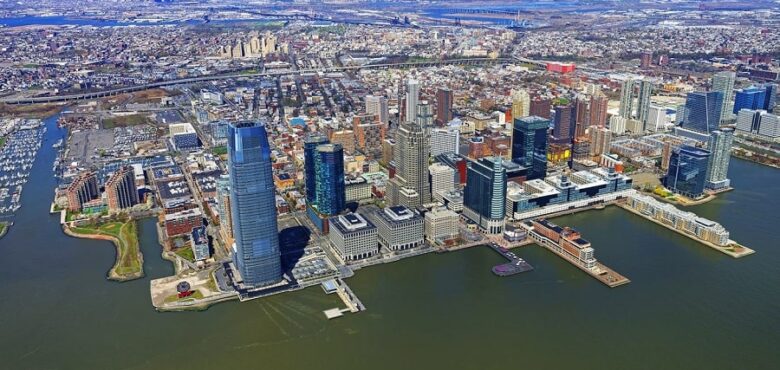 What Do You Need to Know About New Jersey Employment Law
Each state has its own rules and regulations when it comes to the employment protections of workers. Thus, knowledge about these laws offers protection to employees. In this article, we will look at laws specific to New Jersey. If you work in New Jersey, then you should read this article. It equips you with the necessary information about the laws in your state and what your rights are.
Employment Certificates for Minors
If any person is less than 18 years old and wants to get a job in New Jersey, they need to get an employment certificate, also referred to as "working papers." The certification form for this requires a physician's certification, parental approval, age verification, and approval by the local school district.
Minors can only perform certain types of work, depending on their age. For example, the minimum age for working in the newspaper delivery field is 11, while there is no minimum age for theatrical work. The New Jersey Department of Labor has the latest guidelines as to what is allowed.
Breaks During Shifts
In NJ, workers are not entitled to breaks, except for:
when the employee is a minor, or
when she's a new mother. As per the federal Fair Labor Standards Act, she can take a short duration break of half an hour to express breast milk.
For all other employees, employers are free to set policies regarding breaks.
Overtime
An employee may need to work overtime (if the employer requires it) over and above 40 hours in the week. For any hours worked above 40, an employee will be entitled to get at a rate of one-half times the regular pay for each hour. If you are not paid for overtime, you should contact a New Jersey employment lawyer to ensure you get the wages you are entitled to.
Deduction in the Salary
Employers cannot deduct money from a worker's salary for any of the following:
licenses cost,
medical testing,
drug testing,
uniforms, or
maintenance of uniform
compensation for breaks
damage to the property of the company
Failing to return company property that includes cell phone, computer, ID, etc.
However, the employer can file criminal charges or civil claims against you if you destroy or do not return the property in its original condition.
Racial Discrimination
It is reported that one in five black employees experiences some type of discrimination in the workplace. This could be in the form of different pay rates, promotions, and types of assignments. It can also include a hostile work atmosphere, such as inappropriate remarks or off-colour jokes.
The Natural Hair (CROWN) Act, 2-19 prohibits racial discrimination against employees on the grounds of hair texture, protective hairstyles, hair type, "dress code" racial, religious, and ethnic backgrounds.
Employees who think that have been underpaid, retaliated, or terminated by an employer due to differences in race, nationality, and ethnicity, should discuss with a competent employment attorney. With their assistance, you may be able to recover the monetary compensation you deserve.
Conclusion
These are the important laws that you need to be aware of when working in New Jersey. As there are a few exceptions to these laws, you should consider getting the assistance of an attorney if you think something is wrong.