Category: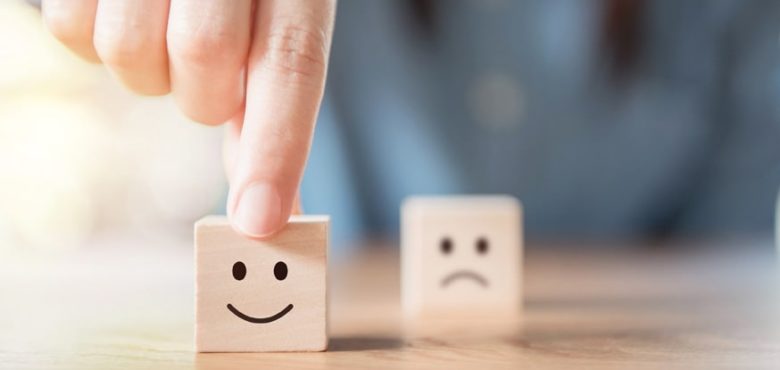 How to Impress Potential New Clients
In order for your business to succeed, it needs to be bringing in new clients on a regular basis. Of course, making that happen is not as easy as it might sound. And if you're not impressing potential clients upon your first few interactions, you can probably kiss goodbye to any chance of them working with you.
So how can you impress them quickly? That's what we're going to discuss today, so read on if you want to learn more about what it takes to impress potential clients and make them want to work with you sooner rather than later.
Do Your Research and Come Prepared
Before you meet with a potential client for the first time, you should know as much about them as possible. That's why it's important to do your research and find out the most important information before you enter into discussions with them or hold meetings. You should come to your first meeting as prepared as you possibly can be because there's nothing worse than showing them that you don't know a thing about them or their needs.
Ensure Meetings and Discussions Have Structure
When you attend a meeting with a potential client, you need to make sure that your discussions have purpose and structure. The client will be looking to assess your business, and if you come across as being unsure and disorganized, that's probably not going to go down well with them. So try to make sure that you have an agenda in place for the meeting and a good idea of what the discussions will center around, and be sure to keep things moving along.
Talk With Confidence
When you're talking with potential clients for the first time, you should always try to talk with confidence. When you do so, you show them that you can be trusted and that you know what you're talking about. That's generally what people are looking for when they need an expert service provider. Your confidence will give them confidence, so don't underestimate how much of an impact this can have.
Make Their Arrivals Smooth and Effortless
If a client is coming to your location to meet with you and discuss doing business, you'll want to make sure their arrival is as smooth and simple as it can be. That goes from parking to their arrival to your reception desk. Use a parking lot replacement service if you have an old and worn parking area. You're not going to impress your clients if you damage their tires on the way in. And when they get to the reception desk, ensure they're greeted swiftly and warmly.
Give Them Something to Take Away With Them
It's usually a good idea to give the potential clients you meet with something that they can take away with them. This is useful because it gives them something to read and consider, and it ensures they won't just forget about you and your meeting the moment they walk away. It's a tactic that many businesses use and they use it because it's effective.
Follow up Properly
It's also a good idea to follow up with these potential clients properly after you meet with them. This is a tough balance to get right because you don't want to annoy them by contacting them too soon or too much. But at the same time, you don't want it to seem like you've forgotten about them and that you don't care all that much about securing their custom. So, yes, you don need to follow up but you need to do so carefully and when the time is right to do so.
Overdeliver for Long-Term Success
Clinching new clients is only the first part of the challenge. The part that's even more important is keeping hold of them once they've decided to work with you and use your services. If you want to keep hold of clients, you need to overdeliver. That might mean under promising and overdelivering. When you exceed a client's expectations, it's always going to be viewed as a positive thing and that's what you want. Never promise things to clients that you can't deliver.
As you can see, there are lots of things that can be done to ensure your business impresses potential clients and turns them into actual clients. If it's something that you've been struggling with recently, now is the time to make the relevant changes as discussed above. Your business will benefit most from doing so.