Category: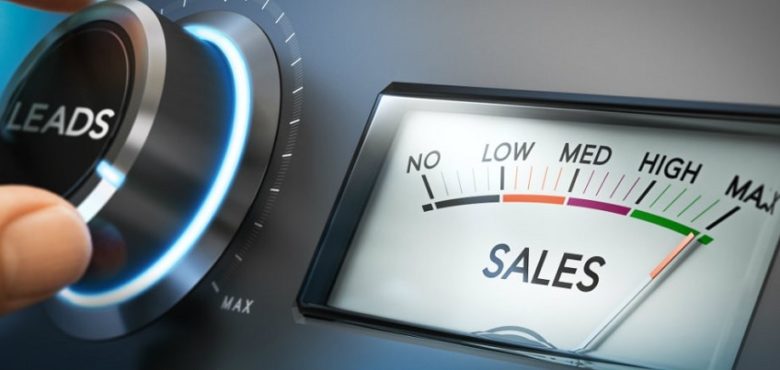 Maximising Revenue: Tips for Boosting Sales in Your Business
You know that exhilarating feeling when you seal a big deal? We all love that, don't we? So, how do we keep that adrenaline pumping more often? Boosting sales is the name of the game, but it's not just about ringing the cash register. It's also about making sure each sale counts. Let's dive into some strategies to amp up those numbers, shall we?
1. Be a Customer Whisperer
Want to drive sales? Get inside your customers' heads! Dive deep into what they want, need, and secretly desire in the middle of the night. You've got to know what makes them tick. Understanding customer behavior can be one of the most powerful tools in your sales arsenal. 
2. Have You Diversified Your Offering?
One of the juiciest ways to see numbers soar is to expand what you're offering. Got a cool software? How about a sidekick software or a nifty related service? More offerings = more ways for customers to say "Take my money!" Just remember that you shouldn't just diversify your offering for the sake of it. The offering needs to be useful to the customer. 
3. Master the Art of the Upsell and the Cross-Sell
Speaking of sidekicks, let's talk upselling and cross-selling. It's like when you're buying shoes, and someone suggests the matching belt. Suddenly, you can't imagine one without the other. Find ways to show your customers the other products or services you're offering. 
4. The Price Is… Right?
Pricing is a tricky dance. Too high, and eyebrows raise. Too low, and you're undervaluing your golden goods. Play around, see what the market's saying, and keep your ear to the ground.
5. Go Digital or Go Home
If you're not online, where even are you? The digital realm is where the magic happens. Get a sleek online shop, make sure it's mobile-friendly, and keep an eye on those almost-buyers; bring them back into your fold!
6. Boost Your Sales Squad
Your sales team? They're your rockstars. Keep them in the loop, arm them with killer pitches, and maybe throw in some incentive solos to keep the hits coming. 
7. Have a Marketing Buddy
Okay, hands in the air, sometimes we all need a little external genius. Teaming up with a marketing agency can be like finding that perfect business BFF. They've got the expertise to jazz up your brand and make sure it shines brighter than ever. Think of them as the wingman you've always wanted, ensuring you're the talk of the town.
8. Keep Your Fans Close
Existing customers are like the fans who know all your songs. Treasure them. Maybe even throw in a VIP pass or two through a loyalty program. They deserve the star treatment!
9. Network at Every Opportunity
Rubbing elbows at industry gigs or online webinars can do wonders. After all, it's not just what you know but who you know, right?
The secret sauce to making the cash register sing is what every business owner is after. It's a combo of insight, diversification, a dash of digital, and a sprinkle of human touch. Keep experimenting, and remember, business is as much about numbers as it is about relati