Category: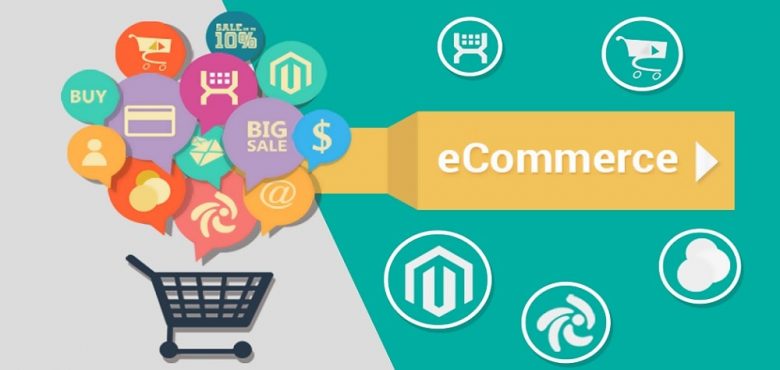 Excellent Ecommerce Strategies For New Entrepreneurs
One of the quickest ways for a new entrepreneur to make money is to start selling things online. It doesn't matter what you sell – thanks to everyone being online these days, I'm sure you will find plenty of people who want what you sell. But before you do get started selling your wares, you will need to set up an ecommerce platform.
On the face of it, creating your own ecommerce business looks simple. You just need to find some products and advertise them online, right? Well, there is actually a bit more to it than that. Read on to find about some strategies you might want to bear in mind!
Consider the Best Ecommerce Platform for You
Firstly, it's important to consider where you will sell online. Some entrepreneurs choose to add on an ecommerce platform to their own website. If you have made your website using the likes of Squarespace or WordPress, you will find that there are lots of ecommerce plugins that you can use to make this easy for you to do. Alternatively, if you don't already have a website, you might want to utilise a resource such as Etsy or eBay. With these types of sites, you just need to create a profile, and can then start selling to their users.
Do Something Useful with Your Profits
Do you know what you are going to do with all your profits once you start to make some money? Ideally, you need to have an action plan for all this cash; there isn't much point just leaving it to sit in the bank as the interest won't add up to much. You should consider using it to reinvest into the business. Alternatively, if you don't need any extra investments in the company, you should look for other investment opportunities, such as the stock market or property. These will bring you greater returns than just leaving it in the bank.
Focus on Other Channels
When you do start selling online, you need to ensure that you don't neglect your other channels, such as social media and your company blog. These will all drive more and more people to your ecommerce platform, so it's always important to concentrate on them and make sure that they continually direct traffic to your shop. If you seem to lose track of posting to these channels, think about setting up a schedule. This will help you to manage all of your channels and ensure that they underpin your ecommerce platform.
Build Relationships with Influencers
As well as focusing on your own social media, it's worth finding some other social media influencers who you can team up with. Whenever they link to your company or social channels, you will notice a steep rise in the web traffic directed to your site. Thankfully, there are now lots of online agencies that aim to team up influencers with brands, so finding someone to partner with shouldn't be too difficult.
Good luck with your new ecommerce business!