Category: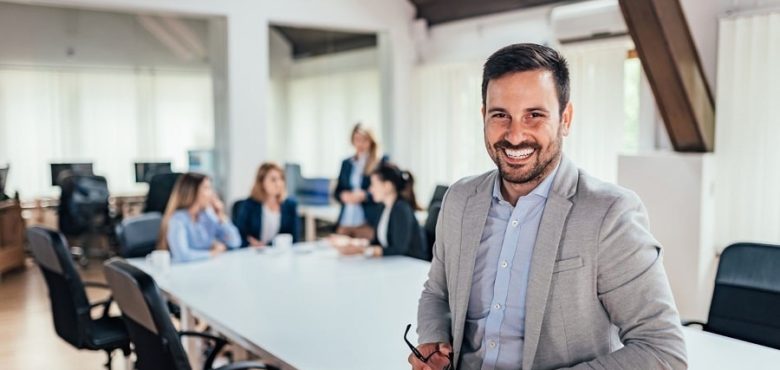 Take Away the Stress in Your Business Day With These Tips
For some reason, when we are running our own business, we allow stress to take over us, telling ourselves it is part and parcel of being a business owner, and that we will reap the rewards at some point. We often overlook the cost of minor setbacks to our mental health. Did you know that the most common source of extreme stress is the workplace?
If you are experiencing poor sleep quality or frequent tension headaches after you finish up at the office each day, this could be due to the continued exposure to regular stress issues at work.
Some stress factors are easy to spot – conflicts within the team, financial difficulties, and so on, but others are more subtle, creeping up on us and it isn't until they become a huge issue or we somehow eliminate them that we realize just how impactful they are on our stress levels. Here, we identify some of the stress factors and what you can do to get rid of them.
Managing Your Employees
Employees are usually the most valuable asset you have in any business. It's no surprise, then, that 42% of SME owners say their biggest source of stress is staff management. Putting together the right team and steering it in the right direction while remaining happy and productive is no easy task. Provide training and support, avoid micromanagement, and maintain an open door policy. "If you take care of your employees, they will take care of your business," said Richard Branson.
Slow and Ineffective IT
Did the most recent system update cause problems with your office computer? The most common problems caused by improperly managed updates can affect connectivity, intranet access, the use of local applications and services, and your device's overall security. While an experienced IT engineer could easily solve the problem for you, most employees in small businesses are left to figure out how to solve their tech problems on their own. When having an in-house IT team is not an option, you can outsource this to an IT Support Company. As a result, employees are less likely to become irritated by problems they don't know how to solve. They are less concerned about wasting time now that they have someone on their side, dealing with these issues.
Feeling Like an Imposter
Small business owners may feel like imposters at times,  It is not surprising, given that a business owner must wear so many hats. With so many issues to deal with on a daily basis, and life throwing those crafty business curve balls, you may feel unqualified for the job. The fact of the matter is that we have all encountered impostor syndrome at some point in our lives. According to research, the best way to overcome is to accept your shortcomings and accept that they are a part of the process. Own your successes and don't rely on outside authentication too much. Be honest with yourself and with your clients. Laugh at and accept your blunders. Most importantly, ask for help when you need it!