Category: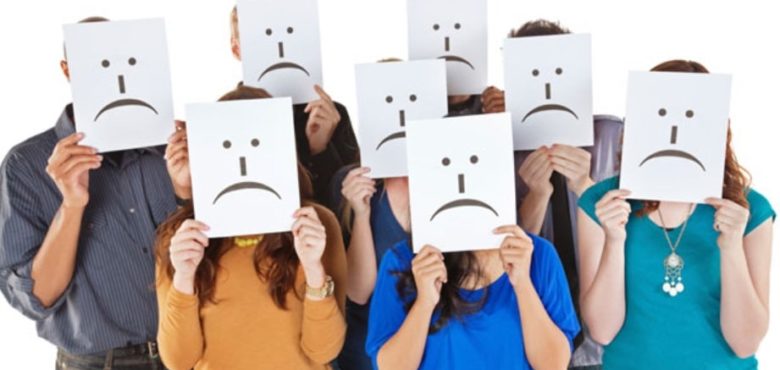 Here Are Some Guaranteed Ways to Lose Customers
Is your business scared of losing customers? If so then you have to make sure that you protect your brand as much as possible by implementing the right measures from the start. If you want some examples of what NOT to do, then here are a few ideas.
Changing Your Team Too Often
Long-term customers probably don't love your brand, they love your employees. Long-term relationships like this will eventually be the backbone of your company, so it's important that you build on it as much as possible. Let your customers see the same people working the till every time they come into your store, and also do everything you can to foster that positive bond. This will give your business a great foundation when it comes to customer support, and it will also help you to avoid becoming disconnected with your team.
Treat New and Existing Customers Differently
Sure, it is necessary to offer new customers discounts from time to time. If you do it too often however then your existing customers will eventually resent the fact that the loyalty they are showing is not being rewarded. To stop this from happening make sure that you reward existing customers just as much, or even more than your new ones. This will help you to boost your bottom line and it will also show your existing customer base that you actually care.
Focusing Too Heavily on Price
Being a low-cost provider can certainly come with a competitive advantage. The problem is that someone is always going to try and undercut you, and this can lead to a pricing war that eventually results in you offering a low-quality product or service. If you want to get around this then you need to focus on offering value instead. Value is essentially a combination of service, price and schedule, and it's a great way for you to make sure that your business is well-rounded and reasonable.
Pushing to Grow the Same Customer Revenue
Trying to sell to the customers you have now can be smart, but don't do it too aggressively. You need to try and learn what your customers need from you so that you can give them what they're looking for. If you don't then you may end up pushing them away and this can lead to even more lost sales in the future. If you want to maintain a better level of communication with your customers, then the omni channel communication platform is a great investment.
Rewarding Bad Employee Behaviour
If you give your sales team a bonus when they sell to a new customer, this is great, but this means that they'll probably be neglecting the existing customers you have. This is the last thing that you need, so make sure that you are rewarding the right behaviours and also take the time to really analyse your sales process. This will help you out a lot in the future and it will also make it much easier for you to provide a fantastic service.