Category: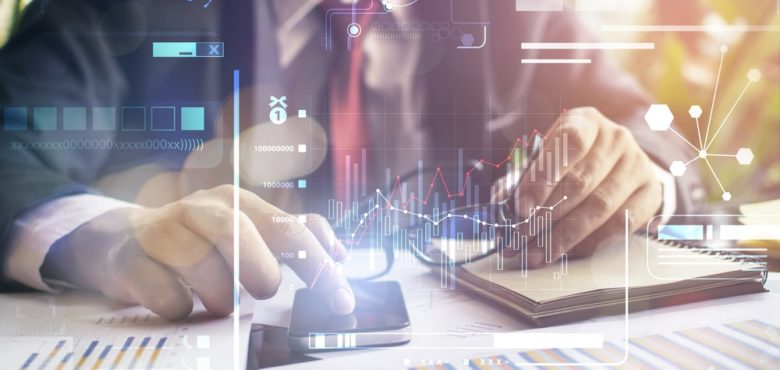 Keeping Your Business Technology Up-To-Date
To be on the cutting edge in business, you need to be ahead of the technology game. Knowing about the significant developments in business technology can help you immensely. Moving with the times and adapting to new systems as early as possible will put you head and shoulders above your competitors.
The business technology world is continuously evolving. Standard of the past become obsolete very quickly, and if you're not moving with the times, you run the risk of going that way too.
Technology is designed with making our lives more efficient. If an app or piece of software can simplify a job, then it makes perfect sense to use it. If something can protect our business from emerging and changing threats, then it should be employed immediately.
Here are some evolutions in business technology that you should be using in your company right now.
Cloud-Based Everything
If you're still storing all of your important data on hard drives, then you need to move away from doing this. Cloud-based storage systems allow you to access your information from any device, assuming you have the correct permissions. You can share your work instantly, without the need for file-sharing software, or messing around with email attachments.
It minimizes the risk of corruption, and you never need to worry about it breaking down. It's safe and secure too. It's more cost-effective in the long run also, meaning you can save your money to improve your profits.
Customer Relationship Manager Software
Using software such as netsuite crm, you can manage all of your customer interactions. This will streamline and improve your response time to any queries, allowing you to build better relationships.
Antivirus and Firewall
Your business needs the best antivirus protection that it can get. You cannot afford not to be using security software. With hackers finding new and elaborate ways to steal data, you are putting your customers and your employees' information in jeopardy.
Investment in your firewall is essential too. You'll never realise quite how many attempts at accessing your companies data you'll get. A firewall will prevent the constant attack that businesses are under at all times.
Slack
If you want your team to communicate effectively, get them all using Slack. Often, you'll find with emails that someone will have one conversation on the go in one email, and then another over the phone. You can be chasing your tail when you need to backtrack over communication and remember who said what, and when you are meant to do it by.
Slack includes instant messaging functions, as well as conference calls. You can see where people are up to with tasks that you are collaborating on.
If you've got a mostly millennial workforce, you'll find that they adapt well to the changes using Slack. Its intuitive interface offers a great way to manage the workflow.
From security to workflow management, the office is evolving. Your customers are changing too, and if you're not moving in sync with them, you will lose them.