Category: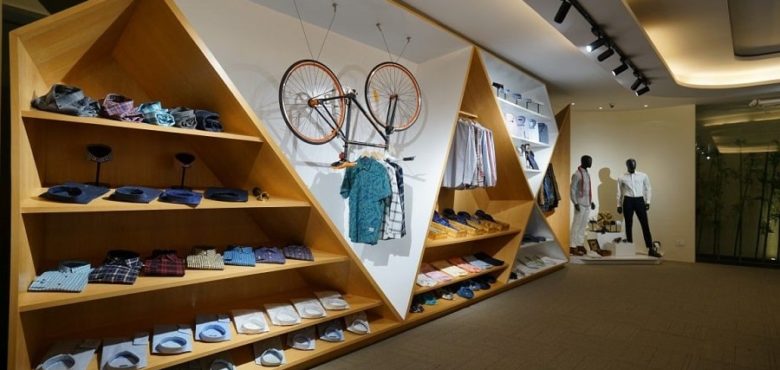 A Little Curb Appeal Makes All the Difference to Your Store
If you're running a physical retail location and looking at opening up again sometime soon, then you might want to open with a bang. You want to make sure that you're able to catch the attention of your potential customers, draw them in, and get them more actively involved in the shopping experience. A little focus on some curb appeal can help with just that, and here are a few ways ot make it happen.
Take Good Care of It
First of all, no-one is going to be impressed by your business is the windows are dirty, the floor is looking a little worse for wear, and the place generally doesn't look all that clean. Keeping your business property tidy is crucial, and it might mean having to rely on commercial cleaners that can take care of all of the surfaces and keep clutter out of your customers' way. You want your shoppers to feel comfortable and safe, and having a physical mess in your store is a way to make sure that's not the case.
Draw Attention to It
Aside from making sure that the location itself is pleasant to spend time in, you also have to make sure that it's able to grab the attention of your passersby. Once you get that initial visual contact, then the rest of the tips here can do their work. As such, you should check out these guys and similar offerings to get an idea of the high-quality, eye-catching signs your property could need. Not only can they help draw attention, but highly visible signs making use of your branding can help customers grow more familiar with the brand over time. The greater your brand awareness and recognition, the easier it can be to get customers to convert.
Show off Your Best
Once you have their attention, you want to make sure that you're wowing them with whatever products you have to offer. This is often easier for lifestyle businesses that sell highly visual items like fashion or furniture, but visual merchandising as done by teams like this can help anyone make better use of their products. This is the practice of displaying your most attractive and alluring of products front and center in a way that entices customers to explore the store even further.
Add a Dash of Color
Signage isn't the only change you should be making in order to make your location more visually appealing. There is all manner of ways to add some curb appeal to the business. This can include adding a few plants that can make the entrance a little less dull and lifeless by bringing some green to it. New exterior paint to the facade can also help refresh the look of the building and make it stand out to even those who might have passed it by before.
It might seem like shopping is moving away from physical locations, but the store experience and, by extension, curb appeal still matter. Keep that in mind as you open your location.