Category: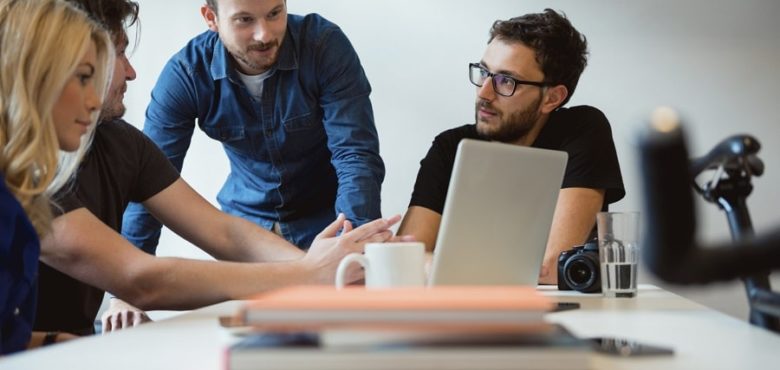 Overcoming Obstacles as a Diverse Entrepreneur
More people are starting their own businesses than ever before, it's a dream for many.  While the stereotype of typical entrepreneurs and business owners is changing, there are still many obstacles for people of different genders, races other backgrounds need to overcome to be successful in today's economy. 
The opportunities and investment capital available to these entrepreneurs are still a fraction of that offered to others. 
Gender
Unfortunately, many people are still of the opinion that business is a man's world when the results show that this couldn't be further from the truth. 
In 2020 only 2.3% of capital venture funding was awarded to female-led businesses yet those companies with stronger female representation at the leadership level outperformed those without. There are many fantastic examples in a diversity of sectors including auto prototype manufacturer UHI Group and health tech company Curatio. 
If you're a woman seeking to start their own business, try and find funds that specialise in identifying and nurturing female talent. They can be a great platform to grow from. 
Ethnicity
There has been much progress made in appointing ethically diverse directors to boards. Diverse boards often perform better due to the mixture of different viewpoints and strategies. Again, funding for businesses started by those from various ethnic backgrounds is much lower than others despite the evidence that it can be a benefit. 
Age
You can be perceived as too young or too old to start your own business by others, regardless of your business idea, experience and other factors. But being very young or old brings with it its own set of advantages too. 
Again, figures have shown that having alternative viewpoints that come with age can actually benefit companies. Younger people can also have a fresh perspective and vice versa. It's down to the person, not the date of birth. 
Backgrounds
Does it seem like your face doesn't fit? Often, race, gender, age or sexual orientation aren't the issue. There can be a lot of emphases placed on the background such as where you grew up, which schools you went to or who you have connections with. Real business success comes from having diverse backgrounds which can make leaders more agile and forward-thinking. 
Overcoming Obstacles
It can seem daunting to try and set up a business when you feel the odds are already against you. Huge leaps forward are being made in many areas, but there are hundreds of years of in-built discrimination at work. Most bias is non-intentional, but still holds people back. 
Find organisations and support networks that champion supporting entrepreneurs from all backgrounds. As a business, you should pay this forward by supporting these people too. If you do run up against discrimination, shout about it through formal and informal channels. It's only by making the problem known, that you can draw attention to it.
Final Thoughts
Starting a business isn't easy. It requires hard work and resilience. There can be even more obstacles for those from non-traditional backgrounds, but don't let that deter you from setting up the business you've always dreamed of.