Category: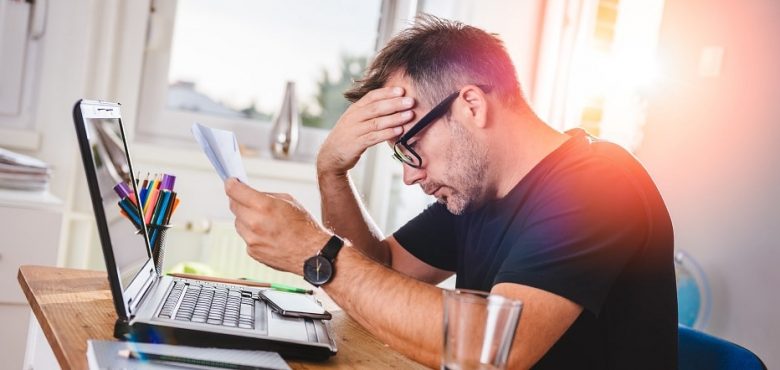 How to Get Your Business Through Tough Times
Every business goes through ups and downs. In recent years, many businesses have seen more downs than ups. After the COVID-19 pandemic businesses around the globe had to scramble to pick up the pieces. Many businesses were forced to close and the ones that were fortunate enough to stay open saw a decline in custom.
The world is still recovering from this which means that businesses are still being affected. If your business is going through tough times, there are many ways you can ride the storm. Take a look at what you need to know.
Don't Bury Your Head in the Sand
Having problems in your business can be so stressful that it's easier to pretend it isn't happening. This will only lead to more problems. Whatever your business is going through, it needs to be addressed. 
For instance, if you're facing debt that you can't pay off, it's important to communicate with lenders or debt collectors to agree on an affordable payment plan. If you don't do this, debtors could collect business assets as a way to repay the debt.
Look at Finance
Perhaps your business is just going through a lull and customers want to see something different. To bring in new products and services, you often need a cash injection. If you have ideas that you feel could propel your business forward it's worth looking at business capital lines of credit.
It could be exactly what you need to generate more interest and take your business to the next level. Be sure that your risk is calculated before applying for finance. It's important to have some assurances that you can pay the money back.
Stay Positive
When work is slow, it's easy to get disheartened. You may find that your team isn't motivated and they may feel sluggish. This is your opportunity to shine as a leader.
Your employees will never need you more than they do at this moment in time. Look to the future with positivity and hope. Let your workers know that you have everything in hand and together you will reach a point in the business where everything is stable again.
Keep Working On Your Customer Base
Your customer base will keep your business afloat during difficult times. When potential customers aren't interested, your loyal customers will keep coming back. You can ensure your customer base keeps buying from you by treating them well.
Make sure your customers feel valued and appreciated. Offer discounts and sneak peeks at new stock for customers who continue to shop with you. 
Save Time
Your time is precious and the more you spend it on tasks that someone else can do, the more jeopardy you put your business in. As a business owner, there are certain tasks that only you can do. All other tasks can be delegated so you have the time to focus on finding solutions to problems.
If you've found this article helpful, take a look at the others.