Category: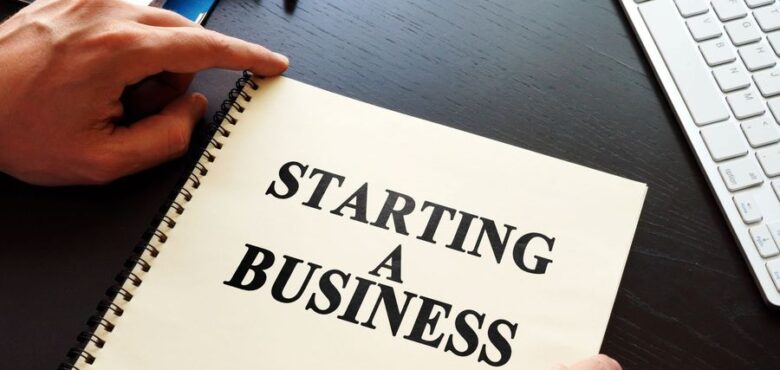 3 Essential Tips for a Successful Startup
Countless businesses are started every year, but few of these actually become successful. Despite how much time and effort some entrepreneurs put into them, they're not able to make it profitable or successful. If you're on the verge of starting your business, you'll naturally want it to be a success.
You'll need to use a few practical tips and tricks to do this. If it's your first time, you mightn't know where to start with this. Three essential tips for a successful startup stand out for this. They'll benefit you and your business in more ways than one, making them worth going through.
Tips for a Successful Startup: 3 Essential Options
1. Iron Out Technicalities
There'll be countless rules and laws affecting your business, even in its start-up phase. You'll need to choose a business structure, meet health and safety requirements, come up with an accounting system, and much more. These technicalities will need to be sorted as quickly as possible.
Get them done before you even open your doors. In most cases, you wouldn't even be able to open up without getting them sorted. Take the time to go through them one-by-one and check them off as you go. It'll avoid any potential legal repercussions once you open up your doors.
2. Get Financing Together
Speaking of technicalities, you'll also need to focus on the financial side of things. How much money you'll be putting in, if you'll be getting a loan, and other factors will all be part of this. Depending on your specific needs, it could be worth considering investors like The Vant Group.
Investments can be a better option than loans for multiple reasons. Needing to put aside a sizable amount of revenue aside for paying back a loan could mean you don't have enough funds to reinvest in the business and grow. With investors, the amount taken out of the company will be much smaller.
You could see more success because of it.
3. Know the Road Ahead
One of the most essential tips for a successful startup is to know what's ahead of you. While these vary from industry and industry – or even company to company – you'll have multiple hurdles ahead of you. Not all of these will be unexpected.
Make a list of what challenges you could face in the months and years after you start your business. While not all of these will happen, be prepared for them to happen anyway. Consider it a worst-case scenario. By being prepared in case it happens, you'll avoid harsh penalties or them affecting the business too much.
Tips for a Successful Startup: Wrapping Up
Using the top tips for a successful startup makes sure you can actually grow and expand your business. While it'll still take time and effort, you'll be focusing on the right areas. Knowing the road ahead, ironing out the technicalities, and getting your finances in order will all be part of this.
They're some of the more essential parts of starting – and eventually growing – your business, so they're worth paying attention to.