Category: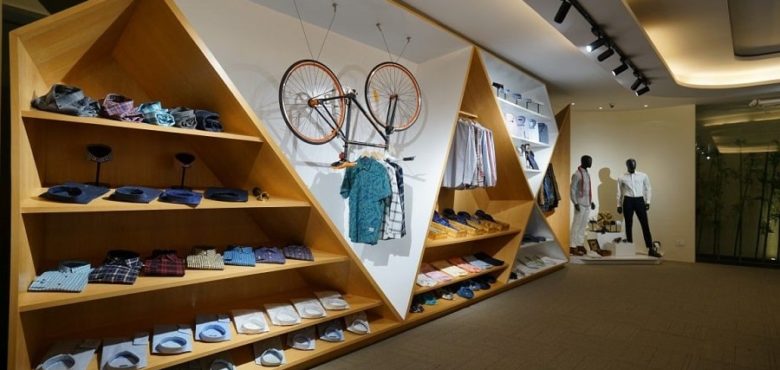 Four Creative Ways to Make Your Store Stand Out
In today's business landscape, starting up a store is surprisingly risky. Most people that want to start up a small business will typically go for the online-only approach. There's a lot less risk involved, you don't need to invest as much money and it's much easier to handle since everything is managed online.
When you start a physical store, you need to think about dressing up your storefront, the costs of rent and even the amount of foot traffic you get.
However, if you're adamant about putting together a store for your business, then we've prepared a couple of tips to ensure that you stand out.
Start With the Outside
A tip that many store owners overlook is starting from the customer's perspective; the outside. If the outside of your store doesn't look appealing, your customers aren't going to want to come in. Make sure you have big clear signs that describe your brand and give it a good clean to make it more inviting.
Use Colorful Branding Elements Around Your Store
One of the best ways to add a touch of color and branding to your store is to consider large format printing. This is a great way to get large banners, posters and floor stickers that will help your store pop out and look far more interesting to the eyes. You'll have to design your own branding and imagery to put around your store, but if you're working with a graphic designer or already have a company logo, this can be a fantastic way to set your store apart from the competition and make it more pleasing to your customer's eyes.
Focus on Having an Approachable Store
You want people to feel welcome when they enter your store. No one should be anxious when coming into your store and your staff need to be incredibly friendly if you want to attract people's attention. The more approachable your store is, the more likely you'll get customers wandering in to find out what you're selling.
Be Consistent With Your Store Design
The greatest store designs all have one thing in common: consistency. Everything about the store should blend together into a seamless experience. It shouldn't be colorful on one end and then monotone on the other. That'll create a clash of designs which makes it difficult for your customer to navigate your store. Make everything as consistent as possible and you'll be surprised at how much more professional your store looks.
If you're serious about launching a store then you need to understand that it takes a lot more investment and work than an online store. Your business needs to be incredibly focused and you need to have a lot of capital ready to invest in the growth of your store. However, if you do everything correctly and have the perfect location in mind, you could easily rake in more profits than your online store ever could, especially if the market conditions are right.