Category: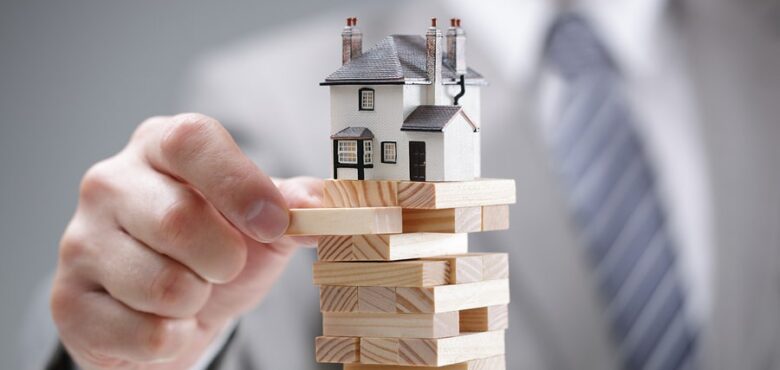 The Challenges of Property Developers
Property development has become one of the biggest industries that continues to grow as our global population extends its reach. According to recent statistics, the global real estate investment market has increased from $9.6 trillion to $10.5 trillion. The property market is relatively large, which creates an opportunity for many people to enter the market.
It also offers many opportunities for developers all around the world to explore new markets and opportunities they might otherwise not have seen themselves. However, there are a number of challenges that continue to plague property developers, which they have to face as the industry continues its expansion.
What Is a Property Developer?
A property developer is a person who buys, sells, or develops real estate in particular areas. They also can provide services such as designing and construction. Homes are the most popular type of properties that developers buy and sell. Developers also buy and sell land, commercial spaces, shopping malls, industrial buildings, etc. However, various issues are becoming prominent in the industry. You can even read more about these issues through places similar to Candea Development and companies that are aware of these challenges.
Why Developing Property Is a Challenging Business?
Developing property seems like an accessible business to run, but it is actually complex. Developing property is challenging because there are many factors involved in running this type of business. For example, you have to get the right location, secure the financing for your project, and manage construction. There are also different levels of development that need to be taken care of. These include but are not limited to attracting tenants, securing financing, obtaining zoning variances, and other project tasks.
Property Development Challenges
Many property developers struggle to find a location that is desirable, affordable, and has potential for future development. This is largely because property developers have not yet mastered different ways of developing land. In addition to these challenges, property developers must also work with the local government and stakeholders to ensure that their developments are approved effectively.
Regulation & Government
Often, property developers need to work within the limits of government regulations and policies. This can be a challenge for developers as they might not be able to focus on creating what they want to create without thinking about the consequences of a project.
Marketing
Another difficulty in property development is marketing. Most developers are not able to advertise their properties effectively, which can limit the amount of sales and keep investors away from them.
Technology
The property development industry has seen an unprecedented level of change in the last decade due to technology. This is due to the technological advancements that have increased efficiency and reduced costs. As a result, in just a few years, property developers have reshaped our understanding of what real estate means in many parts of the world. However, they often find that they are struggling to keep up with these changes.
Materials
Today, property developers are faced with challenges in the form of shortage of materials, production costs, and complex regulations regarding importing and exporting materials for development. In addition to this, with the rate at which property development has been happening over the past few decades, many cities have had to focus on building infrastructures such as roads and bridges, meaning the need for more materials has increased into 2021, as well as an increase in prices.