Category: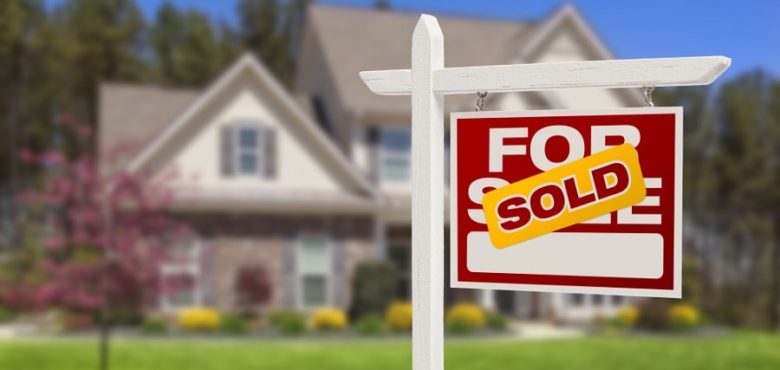 4 Issues You Can Have Selling Your First Home and Moving to Another
Are you looking into selling your home for the first time? If so, then you need to make sure that you are handling this the right way. There are a few issues that you need to avoid here to ensure that your home sale doesn't become an absolute nightmare.
Legal Trouble
First, you need to think about legal issues. Legal trouble is always going to be a concern when you are dealing with property. You need to make sure that you don't end up in a situation where your home sale falls through. One of the ways that you can do this is by speaking to a legal representative about options like closing services. That way you can make sure that you don't end up in a situation where you are not protected if anything does go wrong.
Getting Gazumped
Next, you should consider whether there might be a risk of getting gazumped on the market. What does this mean? Essentially, it's when you put an offer on a home, this offer is accepted and then the seller gets a better offer from someone else. Essentially, this results in you losing a home which can be a nightmare if you have already sold your previous property and that deal is final. It can cause you to lose a lot of money. This is another way that the right legal support can help you. It might be able to ensure that gazumping is not a possibility with your transaction.
Hidden Issues in the New Home
Or, you could find that there are hidden issues in the new home that you are purchasing. An example of this could be asbestos is in the walls. This can be a problem with older homes because asbestos was commonly used as a form of insulation. It's one of the reasons why if the home was built before the 1980's you should always arrange a thorough inspection. There's also the argument to be made that you should do this regardless of when the home was built. You never know what surprises could be waiting for you.
The Wrong Price
Finally, it's possible that you might run into issues with prices when you are attempting to sell your initial home or buy another. For instance, you may find that buyers aren't willing to purchase the home at the price point that you hoped for. What's going wrong here? Well, there are a few issues that you might run into. First, it's possible that you have overestimated how much your house is worth. This is why you should always make sure that you are getting your home valued. You might even want to get your home valued a couple of times before settling on the final price for the market.
We hope this helps you understand some of the key issues that you can run into when you are put a property on the market for the first time. If you take the right steps here, you will be able to guarantee that things do go smoothly.