Category: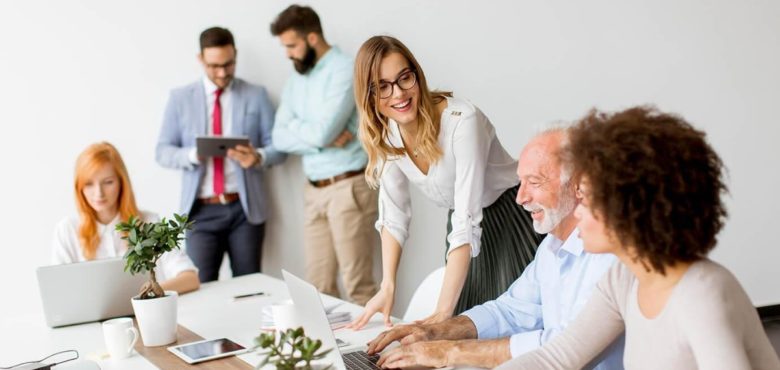 Building a Successful Team With Second Chances
Creating a dedicated team is vital for success when you're an entrepreneur, whether this is your first or one hundred and first business venture. You need to know how to build this team, and while it's tempting to bring in your friends, this can end badly.
Instead, consider the benefits of second chances. This is an opportunity for those who may have made mistakes in their past for a fresh start. Some businesses will avoid hiring those convicted of offenses, no matter how small or how long ago. But people with such a history will need the work, and giving them the opportunity could provide highly beneficial benefits. However, there are some things you must remember.
No Judgement
Everyone has made a mistake in their past, so going into this hiring process with zero judgment will make everyone feel more comfortable. You should still know their history, and you can do this through a background check. However, if they show evidence that they are trying to turn their life around, then you need to support them in doing so.
Show Understanding
Along with judgment, it's also important to show some understanding, especially if they are still adjusting to life outside. A lot of things could have changed over the time they were away, and it could take some time to adapt. With this in mind, it's useful and helpful for them if you are patient. Much of the world may not seem that different to you, but it could be a real shock to their system. By showing understanding, you can help them adapt and get used to the world.
Be Discreet
Whether you help them obtain Pardons or introduce them to your already-existing office, you must still be discreet. The sharing of such personal information is never okay, and in some cases, it is illegal. So, no matter how much the busybodies in your office may pry and nag, you mustn't tell them anything. If your new employee or employees want to disclose information about their past, that is up to them. However, if not, then you should follow discretion guidelines.
Know When Enough Is Enough
While it's admirable to give people second chances, there may be some situations where they take advantage of your generosity. This could have disastrous effects on your business and even put your staff and customers at risk. If you recognize something seems off, then you will need to investigate further. Should you discover any issues, you need to make a decision regarding their future. Despite this, you cannot merely go in all guns blazing and fire them, but instead, get to the bottom of the issue and then take the correct steps from there.
Second Chance Saloon
Everyone deserves a second chance in life, but with specific laws in certain states or countries, it can be challenging to do so. Most people released after serving time for a conviction hope to reintegrate and transform their life for the better, and you and your business can make that a reality for them, for which they will be grateful.