Category: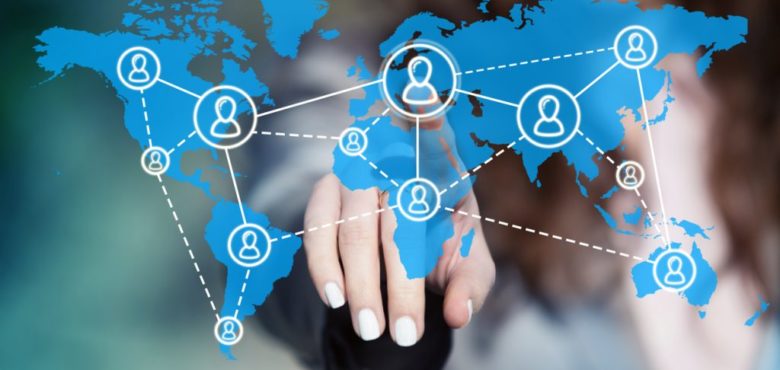 Saving or Stifling the Business: Should We Ever Outsource?
When we wonder what areas to spend money on next, the topic of outsourcing tends to come up. After all, outsourcing appears to be the best way to reduce excessive costs. But before we start to go trigger happy and outsource every single aspect of our business we need to ask ourselves the pertinent question: should we do it? Does outsourcing actually benefit a business?
Let's provide you with the ups and downs to inform your decision.
It Can Improve Processes
These days there are so many parts of a business that we have no sufficient understanding of. Technology is one of those areas that is evolving each and every day. Outsourcing your IT to a managed IT services company is one of the more popular approaches. A company like www.egistech.com works to improve a business process by taking control of the most worrisome aspects of protecting your tech. Improving processes in a technical sense means that you are operating with a more secure business.
The Quality Can Vary
If improving the quality of the business is something you've been meaning to address for a long time, outsourcing may not provide the results you are looking for. Hiring outsourced clients, especially freelancers, can mean that you've got to keep your communication channels open. But if you're not getting the quality you expect, the problem may not lie with them, it could be with you. You can successfully outsource specific tasks but you've got to be clear in what you want upfront. Showing them your KPIs and ensuring that you have a sufficient SLA will help to cover your back should something fall flat.
The Impact on Morale
When a business goes through a period of rejigging, morale can suffer. The employees may not know where they are. It's important for you to maintain morale during challenging times. On www.humannatureatwork.com there are some useful hints to take on board. When we outsource we have to expect that there could be ruffled feathers within the business. Ensuring your communication stays open is important but you must remember that if employees are upset because they feel they are being replaced you have to remind them of the bigger picture.
The Benefit of a Different Working Method
As businesses use outsourcing to cover components they can't necessarily afford, outsourcing also helps to bring fresh blood into the company. Having a person complete tasks in a different way can reinvigorate a stagnant business. It's not just about improving the overall costs but when you have the opportunity to outsource you've got access to a larger pool of talent. Using specialized help can give you a renewed sense of perspective and inspire you on how to take the business forward.
When a business needs to hire someone else but they don't necessarily have the opportunity to bring someone in full-time, outsourcing can prove to be one of the best approaches. And while this can be the savior of the business we must remember that it can have numerous impacts, both good and bad, within the business ranks.