Category: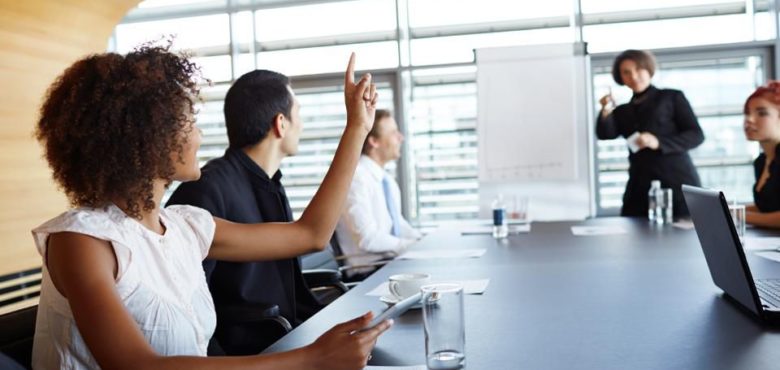 4 Top Ways Tech Businesses Can Keep Their Employees Honest
From PC computer repair companies to software manufacturers, business owners have countless concerns about keeping trade secrets safe, cyber security, and maintaining the privacy of customer data. Computer files can be corrupted accidentally, but there is also a risk of having things done to your computer equipment on purpose.
Then, there can be those who are simply reckless because they don't believe that there will ever be any type of recourse. You can keep all digital devices within your company protected and keep all of your employees more honest by following these four simple tips.
#1: Ensure That Your Employee-Company Agreement Is Airtight
Employment agreements are generally signed by new hires so that businesses can protect themselves from wrongful termination lawsuits, but there are other important reasons to have a binding contract. Obtaining new talent is hard, therefore successful businesses do whatever they can to reduce their turnover rates. And while an at-will employment agreement can actually come in handy if either party wants to go their own separate way, there are some other crucial clauses that should be included in all employee-company agreements. Be sure that your company expresses a zero-tolerance policy on fraud, larceny, deceptive, and other similarly unscrupulous practices.
#2: Extol the Importance of Business Integrity and Ethics
To be ethical means to do the right thing, whether or not a higher up is watching. Strong company ethics are as important in the board room as they are in the breakroom. So, what are you personally doing to express its value? Are you talking about it at monthly meetings, or are business ethics only mentioned on a handful of posters in the office of your HR professionals? Talk about it, be open about it, and get your employees amped up about having integrity.
#3: Use Computer Forensics to Keep a Watchful Eye Over Company Operations
Without a doubt, computer forensics is the best means that business owners have of keeping all of their proprietary data under lock and key. In addition, computer forensics software can also be utilized to suss out unsavory behavior. If you have concerns about staff using company time to check their social media accounts, steal money or resources, or compromise the data of clients, you need forensic analysis. This no-cost computer forensics software is the best place to start. Check to see how company computers are being used during business hours and beyond so that your business can know how to proceed with staff in the future.
#4: Practice What You Preach to Staff
At times, those in positions of power fail to apply the same rules that they impose on employees to themselves. The hardest working IT support professional might be compelled to slack off and waste time on the job if they see their boss playing Solitaire for hours in their office. Don't just avoid accessing customer files needlessly – be the type of boss that you yourself would want to look up to.
Any company that requires staff to use digital devices for work can find itself in a conundrum. Technology makes the world go around, but there is always the risk of having a company computer used by a rogue employee in an undesirable way. Make the rules known before bringing new hires on board and have existing workers sign employee-company agreements that will protect your digital intellectual property.