Category: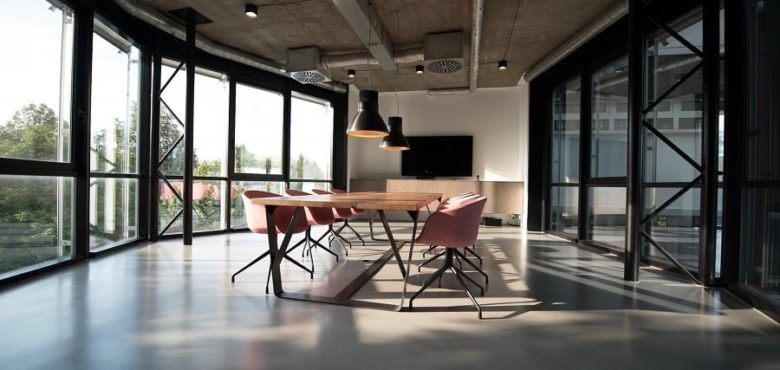 How to Impress Clients at Your Office and Make an Amazing First Impression
Running a business necessitates the introduction of new clientele to your office. You want them to have a positive image of what you have shown them, increasing their likelihood of doing business with you. Even if they don't say anything, the impression they get of your organisation can be detrimental to any future relationships you have with them.
Here are a few strategies for making a good first impression.
Interactions That Are Positive
Your first priority should be to train all employees to positively interact with any clients who enter the building. It goes without saying that having a fantastic receptionist is an excellent beginning point, as this is often the person that the client will meet for the first time. However, there may be occasions when they have other responsibilities to attend to as well. As a result, everyone must be approachable, nice, and helpful.
A Fantastic Reception Area
When clients are waiting for their appointment with you, they should be in a welcoming environment. You should also have some stuff to read available, in addition to a comfortable couch. Some of these might be from your company's brochure. Also, recent magazines and newspapers might be good starting points. You should also make the space as airy and light as possible. You can do this by keeping spaces clutter free and installing a glass guillotine door to make sure as much light as possible gets in. If it's hard to let natural light in, keep the decor neutral to make the space feel bigger and more welcoming. If everything is set up properly, you could even be able to have a TV playing your business' backstory. The addition of fresh fruit and a water dispenser are other great touches.
Keep a Tidy Office
Maintaining a clean work environment is still an important approach to ensure that your clients have a positive impression of your company. The problem with this is that when you are in the same setting every day, it might be difficult to spot the minor details that might turn a visitor off. Carpet stains, cracked paint, and stained coffee mugs are all too common. Invite a trusted friend or colleague over to your office and ask them to point out anything that isn't making the correct impression. You might also request that your cleaning come in more frequently to ensure the office is appealing to the eye.
Show Them Around
An alternative to simply walking clients up to the conference room is to provide them with a guided tour. This way, they may learn more about your company and meet some of your employees. If you intend to do this on a regular basis, make sure everyone is informed.
Maintaining the highest level of customer satisfaction and giving your clientele the greatest possible experience is something that you should strive to attain at all times. Your efforts will have gone a long way towards cementing your future professional relationship if they leave your business with a smile on their faces.