Category: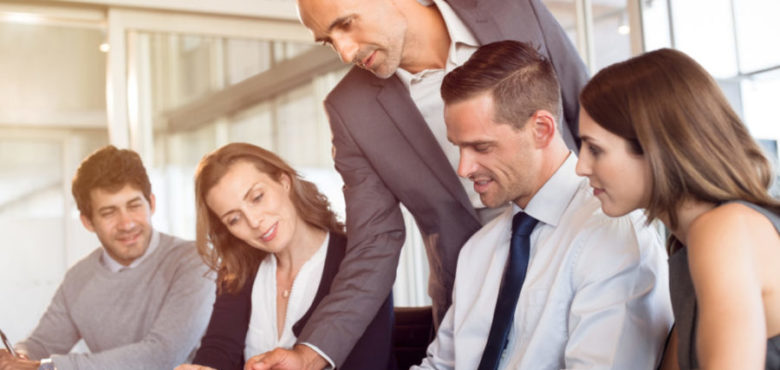 4 Benefits of Working With Experts
No matter who you are, there is an array of business mistakes you have or will make throughout your career. While some mistakes are worth making (because how else will you learn from them?) others can be more damaging and could drastically impact your business, making it challenging to recover from quickly. A common mistake many business owners make is assuming they know it all and can – therefore – do it all themselves, ignoring the experts in the process. But experts are experts for a reason, so it's worth knowing the benefits of putting your pride to the side and working with those who know what they are talking about. 
They Avoid Novice Mistakes
Novice mistakes make your business look amateurish, and no one wants to work with or purchase products from an amateur business. These mistakes often include businesses without a plan or those that do not think of the bigger picture, which can cause significant financial problems. 
Experts will avoid these mistakes. They have been here before and have seen others make the same mistakes (and they might have, too). This knowledge and experience are vital for helping avoid problems that would impact your brand's image and demonstrates you know what you are doing.  
You Get a Finished Product
When you develop a product by yourself without the full range of knowledge, there is the risk that you get to a point when you assume it is good enough. However, good enough is not suitable. Experts understand this and will ensure you get a fully functioning finished product. While updates may still be necessary, this avoids Technical Debt that can drive customers away and even cause your best talent to leave the business. 
Customers do not want to use a half-finished product, whether a program or something they can use in their daily lives. By offering a complete product designed and implemented by experts, you guarantee customer satisfaction. 
You Can Learn From Them
Experts are a great way to educate you on the essentials. They can be effective in the early years of your business but you may not want to rely on them forever. While you work with them, they can provide crucial business mentoring that offers unique perspectives that teach you how to operate your company for success. 
They Legitimize Your Business
Small businesses often struggle to develop a strong reputation which makes it difficult for you to take the company to the next level. However, working with an expert can legitimize your business much faster. 
Consumers will see a big name working with your company which will pique interest. Despite this, the hard work is not over then. You still need to provide a high-quality service that makes the customers' time worth it, and you can use experts to help you achieve this. 
You Don't Know It All
One of the first things you must learn in business is that you do not know it all. The sooner you understand this, the easier it will be to seek and accept help from experts, ensuring you have all the tools and support you need to succeed.