Category: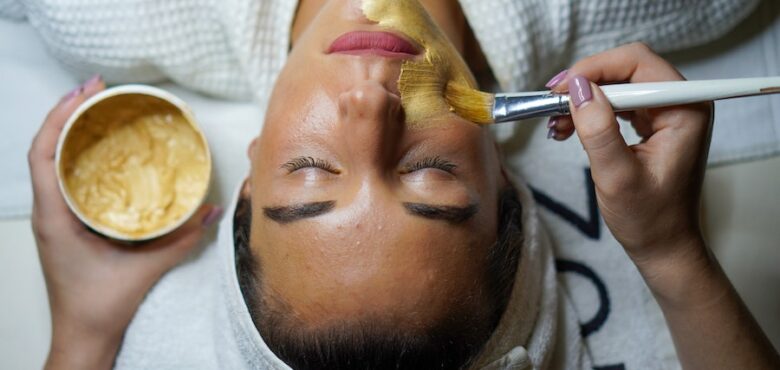 10 Tips on How to Start Your Own Spa
There are many reasons why you might want to start your own spa. Maybe you're passionate about providing people with a relaxing and rejuvenating experience. Maybe you have years of experience in the industry, and you're ready to strike out on your own. Or maybe you just love the idea of owning your own business.
Whatever your motivation, starting a spa can be a rewarding experience. But it's also a lot of work. 
Here's a Look at Some of the Things You Need to Do to Get Started on the Right Foot.
Decide what kind of spa you want to open.
The first step in starting your own spa is deciding what kind of spa you want to open. There are many different spas, from day and medi-spas to destination and hotel spas. Each type of spa has its own unique set of challenges and opportunities.
Create a business plan.
Once you've decided on the type of spa you want to open, the next step is to create a business plan. This document will outline your spa's goals, strategies, and financial projections. It's an essential tool for any new business, and it will help you secure funding and partnerships down the road.
Find the right location.
A successful spa needs a good location. You'll want to consider things like foot traffic, parking, zoning laws, and competition when choosing a spot for your spa.
Build out your space.
Once you've found the perfect location, it's time to start building out your space. This includes choosing the right furniture, spa and pool supplies, and installing the necessary plumbing and electrical.
Develop a marketing plan.
No matter how great your spa is, it won't be successful unless you have a solid marketing plan in place. First, you'll need to identify your target market and figure out the best ways to reach them. Traditional marketing techniques like print ads and direct mail can be effective, but don't forget about online marketing methods like search engine optimization and social media.
Hire a staff of qualified professionals.
A spa is only as good as its staff. When hiring, look for individuals who are passionate about providing exceptional customer service. You should also make sure that your staff is properly trained in the latest spa techniques.
Purchase the right insurance coverage.
Insurance is a must for any business, but it's especially important for a spa. That's because spas offer a variety of services that come with inherent risks, from massages and facials to body wraps and manicures. So make sure you have the right liability insurance in place to protect your business in case of an accident or injury.
Stay up to date on industry trends.
The spa industry is constantly changing, so it's important to stay up to date on the latest trends. This includes everything from new treatments and products to changes in the law. By staying current, you can ensure that your spa is always providing the best possible experience for your clients.
Promote your spa.
Once you've got everything up and running, it's time to start promoting your spa. There are many different ways to do this, from hosting open houses and special events to offering discounts and coupons. Whatever marketing techniques you choose, make sure you're consistent with your branding and messaging.
Measure your success.
The only way to know if your spa is truly successful is to measure your results. So keep track of important metrics like revenue, customer satisfaction, and employee retention. This will give you a good overview of how your business is performing and where you need to make improvements.
Final Thoughts
Starting a spa can be a lot of work, but it's also an incredibly rewarding experience. By following these tips, you'll be well on your way to success.