Category: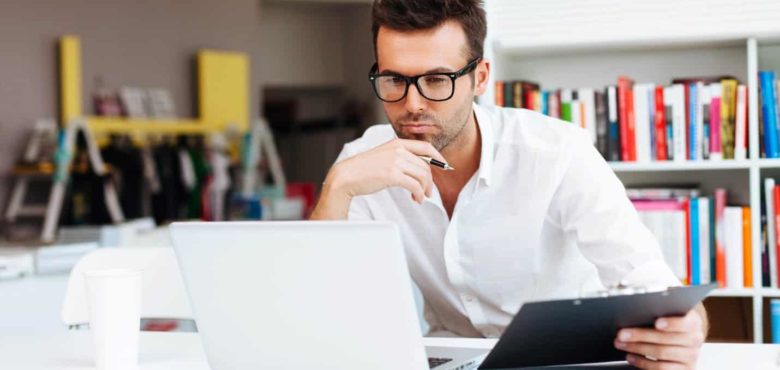 5 Tips for Starting a Business on a Budget
So you're looking to start a business, but you don't have a huge budget? Luckily, there are plenty of ways that modern entrepreneurs can get creative. For some awesome ideas to start you off, check out these five.
A Small Workforce
To start a business on a budget, it's best to hire a small number of staff. If you need extra support, you can save money by outsourcing short-term projects. For example, you might like to outsource for IT support, graphic design work, or content writing. You can always hire more people later once your business starts to grow. Remember, when you have just a few employees it's crucial to choose the right people. Choose a small number of talented people, and focus on employee education and training.
Work Remotely
The coronavirus pandemic has left many business leaders working if they actually need a brick-and-mortar workplace. If you can run your whole operation remotely, you'll be able to save plenty of money. If you need to hold an in-person meeting or meet with a client, you can hire an office space for that day. With so many tech solutions to empower businesses, the remote is the new normal.
Use Free Software
Before you pay for software, check out some of the free options out there. Whether it's marketing tools or PM software, businesses have plenty of options. For a few ideas to get you going, check out these:
Click Up: The Click Up project management tool helps your team to collaborate, track and plan and projects. Using this tool it's easy to monitor your goals and make progress. With the help of Click Up, you can use a calendar, Gantt Chart, box or list, to organize your resources.
Moz Keyword Explorer: This is an awesome tool for keyword research. The tool offers millions of keyword suggestions and super accurate ranges in volume. The app also provides a 'difficulty score' and plenty of useful CTR data.
Seek Funding Opportunities
Many different organizations offer grants for startups. Though competition is vast, it's well worth applying to everything available. Companies like Patagonia, FedEx, and Nav, offer some excellent grant options for small businesses. Each has different eligibility requirements, so it's important to check that your company matches these. Female entrepreneurs can also check out programs such as The Amber Grant and The Cartier Women's Initiative Award.
Reduce Risk
When you've got a smaller amount of money to work with, you won't want to take any risks. During the early stages, it's best to keep your overheads low. Use budgeting and forecasting software, to organize your finances. Using this software you can make sound predictions for the future. For some aspiring business leaders, starting a business from scratch feels too risky. If you want to run your own business, but you're a little apprehensive, you might consider a franchise. To kick start your research, check out this Home Care Franchise Business.
With lots of ways to start a business on a budget, you don't have to make a huge investment to start making money.