Category: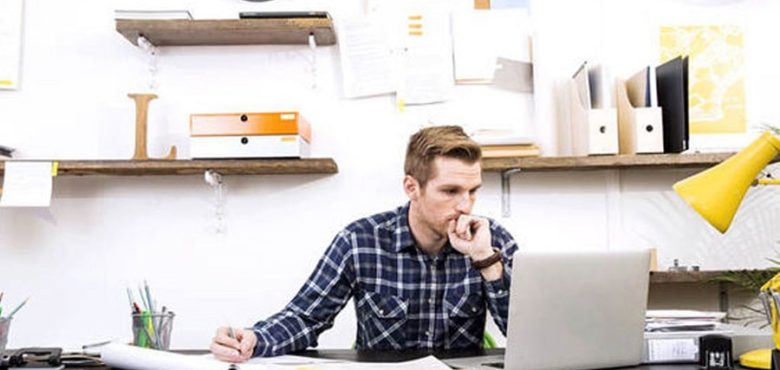 6 Biggest Home Based Business Mistakes You Should Avoid!
When it comes to having a home-based business, there is this idea that it's entirely just smooth sailing. But truth be told, that's honestly further from the case. A home-based business is indeed just like a regular business, while the number of people, tools, or even the industry can vary, even home-based business owners are prone to make some major mistakes. These are some crucial mistakes that home-based business owners are not going to want to make.
Not Having a Good Company Name
Naming your company is a very important decision. A name can convey a lot of information about what your company does, and it can also have a big impact on how people perceive your business. Creating a name for your company is not an easy task. It can take days or weeks to come up with the perfect name for your company, and even then you may not be satisfied with it. The process of naming a company alone can be very stressful, and it's easy to feel like you'll never find the right one.
Not Budgeting
While having a home-based business usually means that you're giving yourself the chance to save a lot of money thanks to the lack of need for real estate, that doesn't entirely mean that you can just skip out on having a budget. No, that's further from the case! You're going to have to budget for things such as security research for security system install companies, and getting a needed tech for your business, but this can go beyond that as well.
Not Starting Out Right Away
While every business, home-based or not, will have its own path to success, there are still ground rules. Not starting out properly can be a costly mistake. This can include not jumpstarting your marketing plan, not creating a business outline with steps, or even a website. All of these things need to be prioritized.
Not Using an Accountability Partner
Having an accountability partner will help you stay on track with your goals and it will keep you accountable to your work. If you don't have a partner, then find someone else who has the same goals as you and can be there for support when things get tough. Even if you don't want someone like an accountability partner, you should at least have a support system. This can include people in your industry, other business owners starting out, or even your family. A support system is going to be the one to help put you into new heights.
Ignoring Your Personal Life
There is a blur between home and work life when it comes to having a home-based business. Essentially, your work life is right in your home life. Since the lines are so blurred, it can be hard to manage boundaries. But regardless, not creating boundaries can be a major mistake for your mental health and your business. Make sure that you create a work-life balance. And if possible, looking into having a space that is only meant for work, such as a home office.