Category: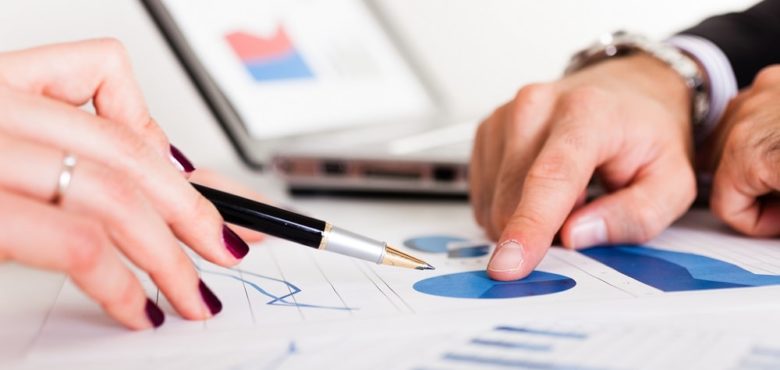 Practical Ways to Reduce Costs Without Damaging Your Business
Businesses all over the world are trying to reduce costs and maximize profits. Running costs are increasing, and it has become more challenging to balance the books. Lowering outgoings is an effective way to reduce the risk of financial woes, but there is a risk of harming the business if you make the wrong decisions. In this guide, we'll outline some practical ways you can reduce expenses while ensuring that your employees and customers remain happy. 
Lowering the cost of buying equipment, furniture and machinery
Buying equipment, machinery, technology and furniture can be expensive. The good news is that you can save money without cutting corners or compromising on quality. Consider hiring instead of buying if you only need access to specific tools or equipment for a short period or a specific project, and explore second-hand products, furniture, devices and machines. You could lower your outgoings significantly by visiting a used office furniture store rather than kitting out a new office with brand-new desks and chairs, or save a fortune by buying used or nearly new machines instead of new models. Compare prices and always check the quality before you buy. Choose reputable retailers, hire companies and tools and equipment providers. 
Cutting back on non-essential employee expenses
Employee expenses can put a substantial dent in company finances, especially if you have teams that travel regularly. If you're paying out for people to travel to other cities or countries frequently, or your employees attend face-to-face meetings and events, which incur costs, including accommodation and transport, there are ways to save. Take advantage of advanced communications technology. Embrace virtual meetings and events. Hosting a video conference or a virtual catch-up or client meeting will save you a huge amount of money in comparison with paying for employees to catch a flight, stay in a hotel and dine out. It's also a good idea to set a cap for each employee to make it easier to budget.  
Exploring new hiring options
For most businesses, paying employee wages is the biggest monthly expense. If you're looking to reduce your wage bill in the future, it's worth exploring options such as hiring part-time staff, offering short-term contracts and outsourcing. It's particularly beneficial to consider temporary contracts if you run a seasonal business and you go through busy and quiet periods throughout the year. Outsourcing offers an alternative to recruiting new employees. It is often a cost-effective solution, as you can save on recruitment, training and onboarding while gaining access to the skills or services you need. Analyze workloads, assess the skills you have in-house and calculate potential savings. This will help you decide which staffing structures and options would suit your business best. 
Costs are rising and many businesses are looking for ways to make savings without damaging morale or compromising on quality or standards of customer service. If you're trying to lower your outgoings and maximize profits, consider hiring or buying used equipment, furniture and machinery, cut back on non-essential employee expenses and explore different hiring and staffing options.