Category: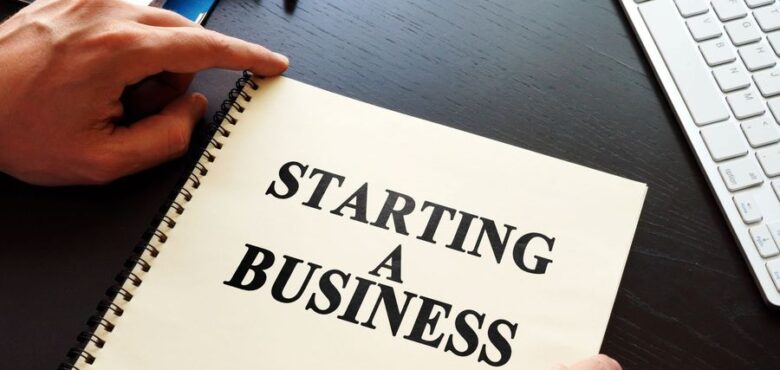 5 Expenses New Startups Shouldn't Overlook
As a new startup, two different factors will determine how successful you are; the amount of income that comes in and the number of expenses you have. If you can maintain control over these two elements, your company will continue to operate successfully in the future.
Unfortunately, there are other more aspects to take into account. They have the potential to cause your organization to fail if they are not managed appropriately.
When getting your business up and running, don't overlook the following expenditures, as they can have a massive impact on your budget.
Equipment Costs
Your company is almost certainly in need of equipment, whether it's a multimillion-dollar industrial item or something as simple as a copier/printer. That involves paying at least a few hundred dollars on essential equipment, if not thousands. Spend less money by looking for products that combine numerous functions into a single package or purchasing used equipment rather than brand new equipment. Ensure that you are aware of the shortened life expectancy and performance of the used equipment before purchasing.
Repairs and Maintenance
Whether it's a company building, equipment, or even personal gadgets like laptops, you'll have to budget for repairs and upkeep if you own it. The cost of preventative maintenance and proactive maintenance such as fleet servicing and a diesel oil change is small compared to the expense of catastrophic repairs and replacements. Find someone you can trust in each category to take care of the mundane things you don't have time for.
Taxes
Business taxes can be complicated, encompassing various categories such as income tax, estimated taxes, self-employment taxes, withholding taxes, and excise taxes, among others. If you aren't prepared for these charges, they can take you completely by surprise, so be prepared. You could also find yourself in legal problems if you don't pay them on time or in the proper amount.
Marketing
If you want to increase your company's number of leads, interest, and brand recognition, you'll need to invest in marketing and advertising campaigns. Not all strategies, on the other hand, are created equal. It is possible to save money by concentrating on the tactics that are most likely to provide a high return on investment (ROI) or those that work particularly well for your particular sector. It may take some time for you to identify these prospects through experimenting, conversations with other business owners, and other forms of inquiry and investigation. However, if it means earning a better rate and a more significant return, investing is worthwhile.
Professional Services
Though some business owners appreciate the idea of doing everything themselves, inexperienced people can cause more harm than good. It's best to engage a professional for legal, tax, or other complex concerns. That means high hourly or retainer fees. Fortunately, if you look hard enough, you can probably find someone affordable who can give you good advice. Begin by interviewing other local company owners to learn who they utilize and why.
There is no denying starting a new business can be costly, however, paying attention to everything you need to pay for can help you out maximize your budget and avoid financial mistakes before you're even up and running.