Category: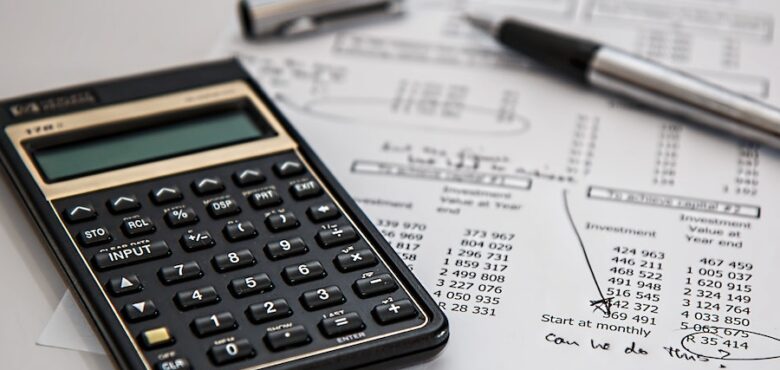 The Benefits of Organising Your Business Finances
There are so many things that you need to be on top of in business. As an entrepreneur, it's true that you'll always have your fingers in a lot of pies. But if there's ever one thing that you always need to be on top of, it's your finances. As much as it can be all too easy to just let the money come in and go out, and for you to have a rough idea of what's going on, you'll probably find that it's just not going to cut it when it comes to getting your business to where you want it to be. So let's take a look at the benefits of organizing your business finances.
Being Clear on What You Earn
So to begin with, it's going to help you to know exactly what's coming into your business. Even when you think you know what you're making, you cannot be certain unless you're tracking everything in an organized way. This means having a system in place for bookkeeping. That way, you'll know exactly what sales and revenue you're making each month, which is one of the most important topline stats you'll need to know.
Knowing What's Profit
The next benefit is being able to see what profit you're making too. Some will argue that this is even more important than knowing your revenue – after all, the goal of being in business is to make money. So you'll also want to organize your business finances so that you're able to clearly see what your profits are each month.
Keeping Costs Down
Another great thing is that, because you're now a lot clearer on what you're spending, you're in a much better position to be able to keep the costs down. This is something that you'll always want to be able to do. Again, this is another step that can make it easier for you to maximize your profits and make sure your profit margins are what they should be.
Getting Tax Relief
One of the biggest benefits you'll find is that you can save money on your taxes when you're a lot more organized with everything. Having a great accountant in place can be really helpful here. Not only will they make sure that you're tax efficient, but they can also advise you about different schemes, such as Research & Development Tax Credits, that might be of use to you too. You never want to be overpaying your taxes if you really don't have to be.
Growing Your Business
Finally, you're always going to find that with more organized finances, you're in the best possible position to be able to grow. If you have dreams of being able to take your business to the next level, you'll often find that you need financial clarity in order to do that. You can then set income and earning goals for yourself, as well as monthly, quarterly, and yearly targets too. But this can be incredibly hard to do when you're not sure where you're at.