Category: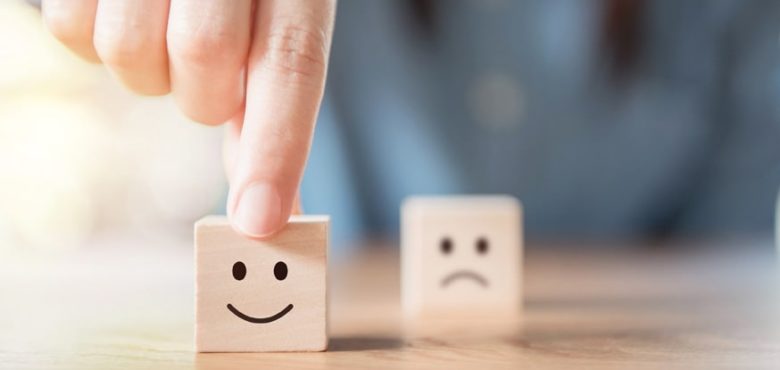 4 Ways to Keep Your Customers Satisfied & Ensure Loyalty
Your customers should be a top priority when you're a business owner with products to sell. You not only need them to make purchases from you but to be happy about the interactions they have with you.
It's challenging to run a business and keep your doors open if you're struggling to meet the needs of your clients. Therefore, learn four ways to keep your customers satisfied and ensure loyalty so that they continue to purchase from you in the future.
#1: Guarantee & Deliver on Quality
You must deliver on your promise and guarantee quality with every purchase and interaction to keep customers happy. Consistency is key to confirming your business maintains a solid reputation and customers know what to expect from you. This includes making sure their orders and packages arrive with the right products and in a timely manner. It may help to use Direct fulfillment services so that you can get your customers the right products at the right time and avoid losing track of your items. The better you are in this area the more likely it is that someone will make a repeat purchase from your business.
#2: Be a Good Listener
Another way to keep your customers satisfied and ensure loyalty is to be a good listener and know how to take constructive criticism. Communicate with your customers often and ask them for feedback about how you're doing and performing. Listen to their responses and make changes based on what they're telling you so you can improve and run a better business. Often customers will come to you when they have a complaint and this is when you need to listen attentively and make adjustments and correct the problem so it doesn't happen again.
#3: Reward Them
Customers love to save money and secure a good deal. Therefore, you may want to reward your customers more often so that they remain satisfied and loyal to you. Notify your top customers about upcoming discounts or promotions you're running so they're aware of them. You might also want to start a referral or points program so that your customers can save more money and earn more rewards. Not only reward them for their commitment to your business but also thank them and show your appreciation so that they know you care and that you aren't taking their purchases for granted.
#4: Be Responsive & Follow Up
One of the best ways to keep your customers satisfied and loyal and impress new clients is to be responsive. Customers want their voices heard and to get in touch with you right away when there's a problem. They don't want to wait around for a response, especially when there's money involved. Address concerns right away and respond even when you don't have a solution immediately. At the minimum, let them know you're working on it and will get back to them. Remember to always follow up with your customers to make sure they're happy with their purchase or that their problem was addressed promptly and adequately.