Category: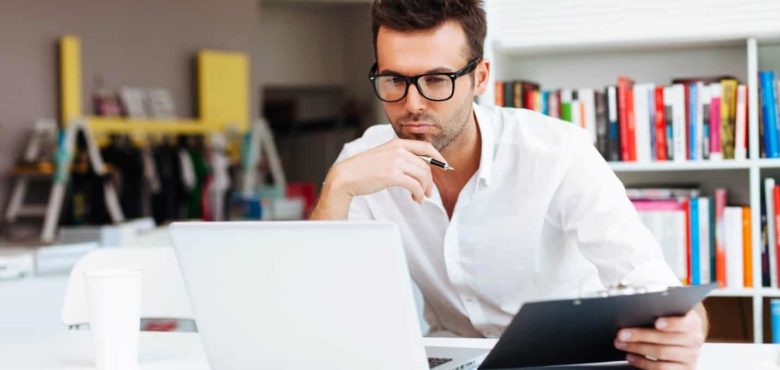 Using the Best Recruiting Software Can Help You to Grow Your Small Business
The small business that you've invested so much thought and time into getting off the ground is finally beginning to take off. There's too much for you to do by yourself and you've reached the point where you're going to need a helping hand. This is the place where you'd always hoped, and planned, to be. You are on your way to lasting success in your new venture.
But suddenly, you are no longer in a position to micromanage your concern. For the first time, you need someone who you can rely on to take on aspects of the operation. Someone who's going to do things by your rules and in accordance with your brief, but using their own imagination and flair to add value to your organisation. So where do you start to look?
Where Would I Begin?
Recruitment can be a lengthy, time-consuming and even expensive process. Until you fill that post you're going to have to do the job yourself, with the resources you have at your disposal. This can hold you back in your efforts to grow your company in other areas.
And yet you know what they say about acting in haste and repenting at leisure. The first guy to respond your advert isn't necessarily going to be the best guy. If you're going to be paying someone's wages, you want that person to be good value for your money. So you have a balance to achieve between filling the post swiftly and making sure that you get the right recruit.
Managing the Recruitment Process
Keeping records of applicants on a scrap of paper and trying to remember points of interest from job interviews is so haphazard and disorganised. What you really need is some kind of recruiting software for small business, which will help not only to identify the right people to bring into your enterprise but also to maintain a database of their talents which will help you to deploy and redeploy them within the organisation according to its future needs.
It is a modern tool which helps keep the lengthy process of human resource data collection to a minimum, and enables you to swiftly allocate the best candidate to the best task.
What Does Recruiting Software Do?
Essentially it has four main functions:
Sourcing: Assists recruiters in the process of identifying suitable candidates
Engaging: Streamline channels of communication between recruiter and applicant to keep the candidate informed throughout the entire employee hiring process
Selecting: Utilises screening capabilities to help speed up the process of selecting the right candidates from within a pool of applicants
Hiring: Recruiting software can also manage the end process of hiring, to effect the transition as smoothly as possible for the benefit of new employees.
Research by Jobscan shows that 60% of companies, and almost 100% of Fortune 500 companies, make use of some form of applicant tracking software in their recruitment processes.
Staying Ahead of the Competition
When you are in business it is important that you stay ahead of the game, and that valuable time and energy are not expended on tasks that can be performed using the best technology that is out there on the market – especially as it nowhere near as prohibitively expensive as it once was.
Time saved in the recruiting process can be time invested in the work of growing your small business and moving it up to the next level.