Category: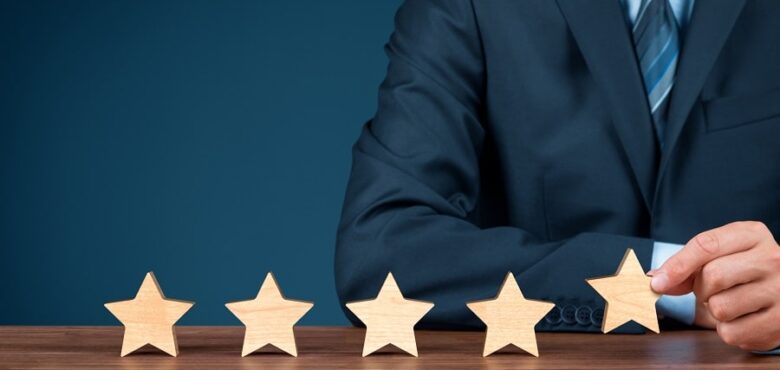 5 Cost-Effective Ways to Get Reliable Customer Feedback
Customer feedback is important as alongside data analytics it can give you important insights. You may get interesting perspectives from your customers that you hadn't previously considered. This will help you understand what your customers really want and figure out your most profitable niche. There are several cost-effective ways to obtain customer feedback. You can even take advantage of free online tools to do so.
Here are a few ways to get reliable customer feedback on a budget.
Use Free or Low-Cost Survey Tools
Well-written surveys are an effective way to get customer feedback. You can use a number of online tools to help you create your surveys. One of the most popular is SurveyMonkey, but you'll need to pay to use this. If you'd like to keep your marketing budget to a minimum you could try using one of the best SurveyMonkey alternatives instead. In order to get the most from your surveys, write clear and specific questions and keep them short. This way customers will take the time to complete them.
Consider Usability Tests
You could also consider carrying out a usability test on a user testing platform. This way for a small fee you can choose someone from your target niche to test your product and write a more detailed review. Alternatively, you could try reaching out to influencers or your followers on social media. They might offer a review in exchange for a free product or discount, meaning you won't need to spend much to get this valuable information.
Contact Customers Directly
One of the most effective, yet overlooked, ways to get feedback is to contact customers directly. If you offer excellent after-sales support, you'll be able to incentivize your previous customers to give feedback. Get in touch with your customers to provide ongoing support with your products and services, or discounts on relevant products. If you make this effort with them you will boost customer loyalty and retention and they'll be likely to leave positive feedback.
Make the Most of Free Analytical Tools
As well as speaking to your customers you can use one of the best free website analytical tools to analyze their behaviors. You can find out more about customer activity on your website, the success of keywords, and content performance. This will give you an indication of trends and patterns that you can then use to make improvements. Many marketing platforms offer free analytical tools including Google, Facebook, and other social media, which are quick and easy to use.
Check Competitor Feedback
Why stop at collecting your own feedback? By checking competitor feedback as well you can leverage this data to gain a competitive edge. You could simply read reviews on their website or use analytical tools to assess their marketing campaigns. The more information you can gather about your competitors, the better. You can then filter this and look for relevant trends and areas for improvement. This will allow you to reach out to the right customers and meet their needs.