Category: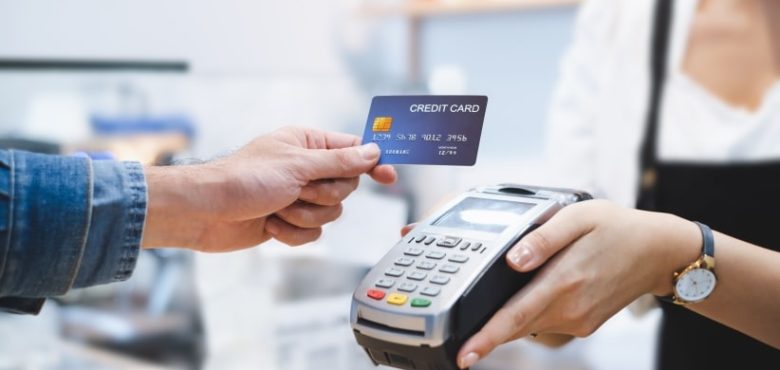 Ways to Attract New Customers to Your Business
There are many ways to attract new customers to your business. Some methods are more effective than others, but it is essential to try a variety of tactics to find what works best for you. The following blog will discuss different methods that you can use to bring in more customers!
1) Social Media
Social media is a great way to connect with potential customers. Make sure you are active on all the major platforms and that your posts are engaging. You can also run ads on social media to target specific demographics.
Use hashtags, post relevant content, collaborate with influencers, and run ads to reach new customers through social media platforms like Twitter, Facebook, and Instagram.
You should also consider creating a blog or YouTube channel as another form of social media. This will allow you to show off your expertise and attract people who are interested in what you have to say!
2) Movement Marketing
Movement marketing is all about creating a buzz around your brand. This can be done through PR, events, and content marketing.
For example, you can host an event to get people talking about your brand. Or you can create informative blog posts or videos that will help educate people about what you do. The key is to create something that will get people interested in your brand and make them want to learn more!
If you're unsure where to start, consider this recommended read or hiring a movement marketing agency to help you get the ball rolling. They will have the experience and expertise to help you create a successful campaign!
3) SEO
SEO, or search engine optimization, is a great way to attract new customers. By optimizing your website and content for the search engines, you can make it easier for people to find you when they are searching for businesses like yours.
There are a lot of different factors that go into SEO, so it is essential to do your research or hire someone who specializes in this area. However, the effort will be worth it as you start to see more traffic coming to your site!
4) Online Advertising
Online advertising is one of the best ways to build brand awareness. People may not always click on your ads, but they'll become familiar with your brand – and could possibly turn into customers at a later date.
There are many different platforms that you can use to take advantage of online ads. Google and Facebook are the obvious ones, but there are more niche platforms that could be better for targeting specific audiences. For example, if you're targeting gamers, it could be worth looking into how to advertise on Twitch. Platforms like Spotify can meanwhile be great for advertising music or podcasts.
5) Traditional Advertising
Traditional advertising methods like print ads, TV commercials, and radio spots can still be effective in today's market. While these methods may be more expensive than some of the other options on this list, they can reach a wide audience and help you build brand awareness.
If you decide to go the traditional route, make sure your ads are creative and that they stand out from the rest. You want people to remember your brand long after they see your ad!
6) Merchandising
Being able to improve your business in the best possible way is so important, and you need to try to make sure you use this as a way of being able to attract new customers to the company. Now, there are loads of great ideas that you can use to achieve this, and one of the key things you need to do to achieve this is to make sure you understand the best ways of merchandising your business. This is a key component of business marketing, and something that a lot of businesses these days overlook, so you need to come up with the best ways of being able to achieve this effectively. That means focusing on some of the best merchandise branding options that will help you with this. Buying bulk fanny packs, coasters, coffee mugs, and more represent excellent ways of being able to attract new customers to your brand as much as possible. 
7) Referral Programs
Referral programs can be a great way to attract new customers. By offering incentives for people to refer others to your business, you can encourage them to spread the word about what you do!
There are a few different ways you can set up a referral program. You can offer discounts, free products, or even cold hard cash for every successful referral. Just make sure the rewards are high enough to motivate people to take action!
In conclusion, there are many different ways to attract new customers to your business. It is essential to try a variety of tactics to find what works best for you.