Category: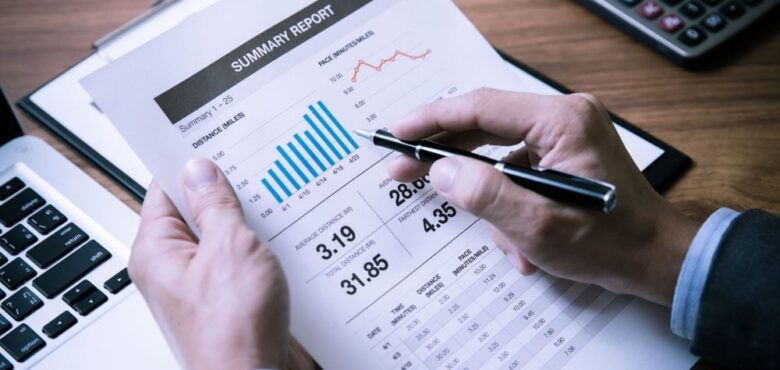 5 Ways to Leverage Data and Propel Your Business to New Heights
Businesses across the globe face mounting challenges to compete effectively in the fast-paced digital ecosystem. The business landscape today is competitive than ever before and whatever your industry, you need to think more innovatively to keep your enterprise afloat. Data has emerged as a valuable asset to unlock new opportunities. Data specialists such as Dr. Dorian Wilkerson appreciate the role of data in their fields and leverage to make revolutionary impact.
With the increase in Internet of Things (IoT)-enabled devices, the amount of data generated also grows. If you're looking for the best way to boost your business, this post explores how data can help.
Improving Decision Making
The modern business ecosystem is data-driven. From research, marketing, product development, to customer service, every aspect of your business relies on data. Whether you want to understand your customers or track your marketing campaign, you need solid data to make the best decisions.
By investing in data technology and personnel, you guarantee your organization has the most valuable tool for decision making. Data-driven businesses overcome emerging challenges more successfully. You can predict challenges and plan for them with the right data and this is a good reason to create a data strategy for your organization.
Building a Competitive Edge
If you want to stay ahead of the competition, invest in the best data practices. For instance, if you have reliable information about your competitors, market trends, financial performance, and other aspects of the business, you can make better moves. Your competition will always be a few steps behind.
For instance, if you're a fashion store, you can leverage analytics to determine what will trend next summer in a certain segment. Your development team works hard to produce such products or services and meet the expectations of the target customers.
Evaluating Your Marketing Efforts
How good is your strategy? Many businesses stick with the same marketing strategy and miss out on opportunities to grow. If you wish to boost your marketing campaigns, leverage data analytics to track the performance so far.
There are free analytics tools and premium ones that give invaluable insight on digital marketing campaigns. By tracking the different techniques you've used so far, it's easier to drop what doesn't work and commit more resources to what works.
Adopting New Technology
How do you know if artificial intelligence will affect your industry? Maybe you want to leverage machine learning or virtual reality (VR) in your marketing company? Whatever new technology you wish to adopt, there's enough data out there to guide you. You can also carry your own research to determine the impact the new technology will have. Such insight helps you prepare for new change and promotes your business.
Lowering the Cost of Operations
Traditionally, estimation was a common practice across industries. Data collection and analysis was a tedious process, but this has now changed. Big data is no longer a buzz phrase but a reality in modern business. You have multiple touchpoints in your business to help with data collection. Such data improves efficiency in your operations, which lowers the cost of operations.
Today, data is one of the most powerful, albeit under-utilized assets in any industry. These are just a few ways you can leverage data to grow your business.