Category: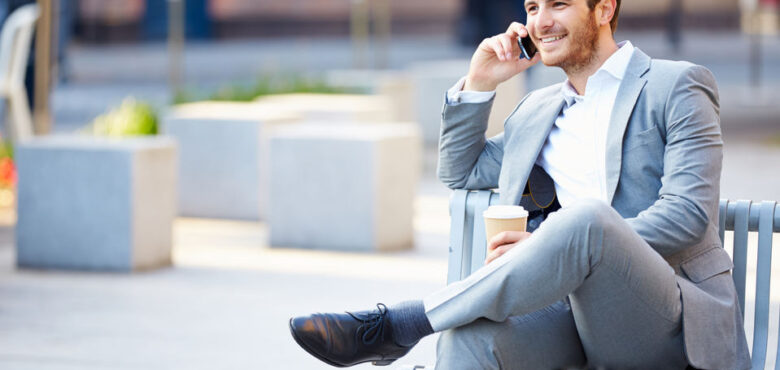 4 Ways to Build a More Successful Career
You're ultimately in control and in the driver's seat of your professional life and career. Being successful is going to take hard work and dedication on your part. It's not enough to hope and wish that someone will recognize your talents and reward you for them.
There are strategies you must apply if you're going to build a more successful career. Put the following tips into practice and you'll be one step closer to ensuring you get noticed in the workplace and can work your way to the top. While there will be setbacks along the way, stay focused on what's working well and confident that you can overcome obstacles that try to stand in your way.
#1: Set Goals
A wise first step to take when you're trying to build a more successful career is to identify and set goals for yourself that will improve your career prospects. Think about what your passions are and how you can land a job in an area and industry that will suit you well. Consider what types of jobs will put your skills to use and in what types of roles you'll be able to thrive. Let your goals drive you to work hard and stay focused every day so you can eventually land a promotion or even start a business of your own someday.
#2: Assume Responsibility for Your Life & Choices
Another way to build a more successful career is to assume responsibility for your life and the choices you make. It's important that you take responsibility for your actions both inside and outside of work. Getting into trouble with the law such as having a DUI may negatively impact your career and options for where you can work and what you can do. If you find yourself in a sticky situation and need assistance, then consider contacting criminal defense attorneys that can help you with your case and help protect your image and reputation.
#3: Know Your Strengths & Weaknesses
It's also important that you know your strengths and weaknesses when you're trying to build a more successful career. Understand what you're good at and in what areas you excel so you can apply for jobs that will fit your skills. It's also a good idea to know what you need to work on and areas for improvement so you can become better-rounded as a worker and continue to gain even more talents and abilities as time goes on.
#4: Build Your Network
If you want to build a more successful career then you should plan to expand your list of connections by networking frequently. Get to know other people in your industry and line of work and exchange ideas and help one another in your careers. You may also want to identify a mentor who you can bounce ideas off of and can help guide you in the right direction when you're feeling lost or have questions and concerns. The more people you know, the more likely it is that you'll work your way into a dream job where you can grow and excel.