Category: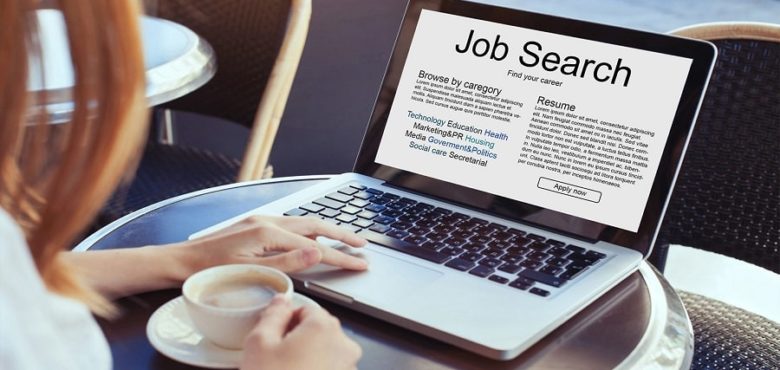 A Guide to Landing Your First Major Job
It is a tough world out there and it can get very competitive when it comes to selling yourself and finding the career that you really want to work in. Getting yourself to the top of the applicant's pile is one thing, but then carrying that through the interview process and into the job that you really want is another.
You may well need to beat off competition from dozens, if not hundreds of other applicants. Submitting poorly thought out applications, and not putting any effort into the interview process will mean that you end up getting cast into the reject pile pretty quickly.
There are plenty of others out there who will have the skills and the experience that you are looking for. While having confidence is vital to being able to sell yourself, being over confident can lead to complacency, which in turn will mean that you do not put in the effort that the job needs.
Finding the Right Job
The first stage to finding the right job would be to visit recruitment sites such as Practice Match, which focuses on providing staff especially for the sector that you are applying. This type of recruitment firm will have a better understanding of the type of jargon and the specific needs of the job.
Make sure that you read the job description thoroughly and that you are only applying for the types of jobs that you have the relevant skills and experience for. If the application calls on you to have a particular qualification, then only apply if you have this already. Do not lie about experience levels as that is a sure-fire way to create problems for yourself later in your career.
Creating Your Application
Your application needs to be thorough and professional. You should make sure that you check your spelling on anything that you submit, and that you answer any questions that are asked in a relevant manner.
Your application should demonstrate a mixture of hard and soft skills, and each of these should be backed with examples. Wherever you talk about your experiences make sure that you use the STAR model to cover everything that is relevant. The STAR model includes
Situation- What the problem was.
Task – What needed doing.
Action- How you did it.
Result- What you achieved.
This will provide the person reading the applications with a structured response that is easy to read and understand.
In Interview
If you get through to the interview stage, show your potential new employer the respect of finding out as much about them as possible. Learn what their ethos is, and understand why their business operates in the way that it does. Find out as much as possible about the history of the company too. While an interview is not a comprehension exercise, demonstrating that you have prepared and have found relevant information that you can bring into the discussion will make you stand out as someone who is interested in the company and the job.