Category: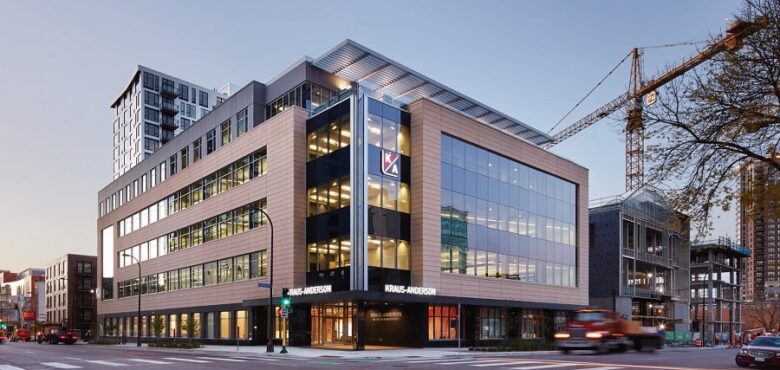 What Visitors to Your Business Will Notice
By and large, it'll only be you and your employees that spend time at your business premises. But from time to time, you'll have to entertain visitors, be they people that you hope to do business with or clients. As such, it's important that you're working to create a working space that puts a positive image of your business in their mind. It could, after all, be the difference between getting a contract and missing out.
In order to create a positive image, you'll need to know what business visitors will notice about your site. In this blog, we'll look at identifying exactly those things.
First Impressions
It's important to remember that visitors won't begin making their judgements about your business before they walk through the front door. They'll begin when they're on the outside of your premises. So take a look: does your external space create a positive image? If your car park is suffering from a little wear and tear, then take a look at driveway paving options. You should also check that your company's signage is on point, as well as the overall cleanliness of the outdoor space. This won't win your visitors over to your side entirely, but it'll certainly prevent them from having a bad first impression.
Warm Welcomes
You'll have your meeting rooms and so forth to discuss business. But there's much to experience before they get to that stage. What happens when they first walk through the front door, for instance? What do they see? They should be greeted by a friendly receptionist, who will assist them, let them know that you're on your way, and offer them snacks and drinks. This sounds like a small gesture, but it can mean a lot — especially if they've been travelling for a long time to be with you!
On Brand Spaces
Your working environment is more than just a place to work. It's an extension of your brand. When your visitors come to your site, they'll expect to see something that's in line with what you present to the world. For example, if you're positioning yourself as an innovative, leading company, then you should have work premises that reflect that identity. If you had boring, nondescript work premises, then something would register as a little out of sync in their minds.
Staff Happiness
You can feel the energy of an office. If the staff are happy and engaged, then that'll come across. If they're not, then that'll also come across. Your visitor is going to pick up on the mood of the office, so it's important to make sure that it's positive! Of course, this isn't something that you can do at the last minute. A happy workforce is the result of a focused effort to have high staff morale.
Everything in Order
Finally, they'll look to check that everything is broadly in order. Do your systems work well? Does the office feel like a well-oiled machine? These are things that people pick up on.