Category: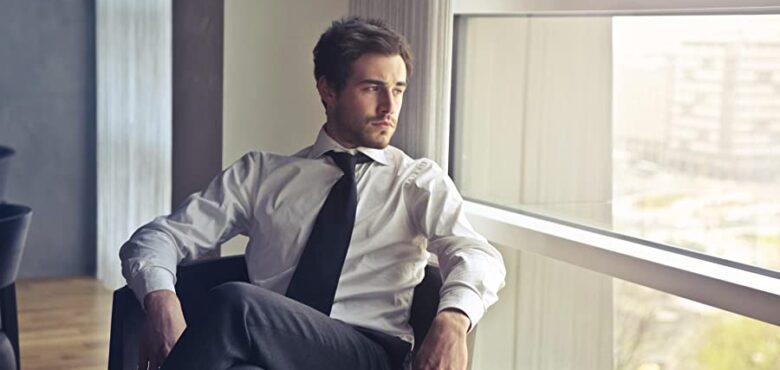 Critical Business Lessons to Learn From 2020
2020 was, by just about any metric, a pretty extraordinary year. The pandemic that swept over the globe might be the most memorable thing of it, but there are plenty of other lessons that business owners and entrepreneurs should be keeping in mind from it, as well. Here, we're going to look at a few of them.
You Need Cash Reserves
How many businesses suffered a major financial hit as a result of the pandemic? How many of them got bailed out thanks to things like income support for employees? Most importantly: how many are going to get bailed out next time? Financial advisers have constantly advised individuals to have emergency savings to help them deal with unforeseen events and now, it's time for business owners to learn the same lesson. We don't know how much assistance we're getting the next time a major disruptive event happens. Look at saving tips you can utilize and start building your own cash reserves.
Flexibility Is Key
A lot of businesses have had to quickly learn how to keep revenue coming when they are no longer allowed to welcome customers in the door, whether they have to scale back or close down, entirely. However, you need answers to all forms of a continuity error. For instance, a lot of businesses had trouble with their logistics, meaning that finding backup couriers can be just as crucial. Even businesses that operate online have had their challenges to overcome and changes to make as a result of a major disruption.
The Online World Offers Stability
If there was any doubt before, it should all be cleared away in its entirety by now. Businesses that could make the transition to online in 2020 were able to keep doing business, while others could not. Retail might have the easiest journey in transitioning their physical business online thanks to eCommerce platforms and the like. However, that doesn't mean that the same transition is entirely impossible for service providers, either. If you haven't done so, already, it might be time to look at how you can use a website or apps to provide those same services without any need for a face-to-face.
Remote Workers Are the Future
This was another transition that was already happening before the pandemic forced businesses to rely on them, but it certainly helped to serve as a catalyst that sped the transformation right up. A lot of the myths about remote workers being less productive have been thoroughly dispelled, albeit with a bit of a challenge as everyone took some time to adjust. Nowadays, remote workers are proving to not only be just as productive but more motivated and a lower cost for employers at the same time.
Those who fail to learn from the past are doomed to repeat it. While we might not be having a year exactly like 2020 any time soon, that doesn't mean we should act like there's nothing to bring forward from it. The above tips show that's not the case at all.