Category: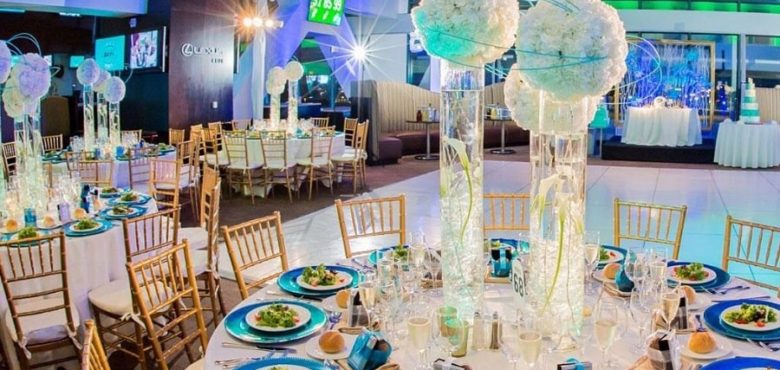 Different Venue Types to Consider for Your Event
If you are planning an event then you will certainly have a lot to think about. One of the most important things you need to consider is where you will be hosting the occasion. This is absolutely crucial because the venue sets the entire mood and tone for the occasion and thus you need to pick one which will reflect the type of party you are hosting.
This article will give you an insight into the different types of venues you can choose from when booking a place for your event.
Hotels
Hotels are a great place to host any type of party for any type of celebration because of their diversification and versatility. By renting out a big room you can decorate it in order to suit the tastes of the person the party is for. Hotels tend to be good for big milestone birthdays or anniversaries as well as surprise parties. This is because these tend to be the sort of events where you will be inviting a wide range of people, such as, family members, work colleagues and friends, and as hotels are not a niche location they tend to satisfy everyone's tastes and needs. They are also great if you are inviting people that may live far away because they can book a room and stay for the night if need be.
Restaurants
Restaurants provide the perfect venue for a more intimate celebration. You can either book a table, hire a selection of the room (if they have spaces available to be cornered off) or rent the entire restaurant if your wish to do so. They are the right location for those who want something more low key, intimate and sophisticated. You can experience fine food and fine dining whilst catching up with your nearest and dearest at a restaurant. Nevertheless, if you want some sort of entertainment to go with the evenings events then you may need to hire the entire restaurant.
Nightclubs
Whilst nightclubs are not restricted to any age range, they tend to be the most popular option for those in their late teens/early twenties to early thirties. They provide the perfect place if you want an electric, high paced evening. Forget about heaps of conversation, it is all about dancing the night away, enjoying your favourite tunes and altogether having fun. You can also get wristbands and other cool little touches to personalise the occasion. There are a whole host of different nightclub venues to suit your music tastes, so you need not worry about finding somewhere to suit you. They are usually hired for birthday celebrations, but they are also great for hen and stag dos as they aptly represent a 'last night of freedom' so to speak.
The three types of venues mentioned in this article are the main three that are mostly considered when planning a party or event. They are all extremely diverse from one and other and thus I am sure you will be able to relate one to the party you are hosting.